Rapid growth in the region has piqued asset managers' enthusiasm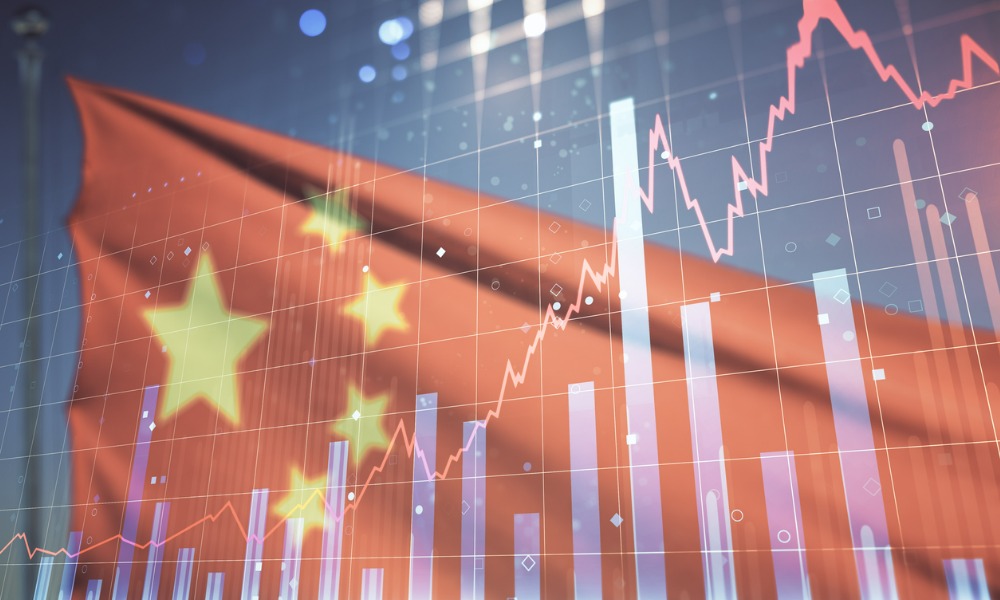 The majority of managers polled said they planned to expand or enter the exchange traded fund market, indicating that Asia's ETF sector will likely continue to experience massive expansion, according to a recent analysis.
More than 80% of managers in China, nearly 70% in South Korea, and 60% in India who were polled for research by the consultancy firm Cerulli Associates said they were working on producing ETF products.
Asset managers are enthused by the area's rapid growth, reported the Financial Times. Net inflows into Asia ex-Japan ETFs increased to a record US$91.8 billion in 2021 from just US$11.5 billion in 2020, when the markets were impacted by the epidemic. Compared to the US$58.9 billion in inflows made in 2019, they were around 50% higher.
ETF assets under management in the region increased from US$322 billion at the end of 2020 to US$422 billion in 2021 because to the significant flows.
"ETF growth in Asia has been stellar," said Amin Rajan, chief executive of Create Research, a consultancy.
Technology, internet, batteries, and metaverse products were among the items launched in China, South Korea, and Taiwan, according to Cerulli, who said that thematic ETFs were the main contributors to inflows in the area.
The findings were drawn from 79 research interviews and surveys of asset managers from China, Hong Kong, India, Korea, Singapore, and Taiwan, the findings were made.
"Asia has been slow to develop a buy-and-hold culture," said Rajan, who believes growth might be frothier than it appeared.
He added that in contrast to Europe, where institutional clients dominate the ETF market, Asian markets are very retail-driven and that many self-directed investors in the region had a speculative attitude toward investment that was "akin to gambling." New product launches, particularly of thematic products, were frequently overplayed, he said.
However, the head of ETF sales and business development at Citi for the Asia-Pacific region, Antoine de Saint Vaulry, stated that the area has undergone noticeable changes. "What's changed is the attitude of institutional investors. They used to look at beta [index tracking] products as a threat, but now they are beginning to look at them as tools for building portfolios."
According to Jackie Choy, director of ETF research at Morningstar in Asia, the market is showing definite signs of stability.
This was apparent even in China, where several specialty ETFs have been introduced that are concentrated on the hottest topics and industries, increasing their popularity among self-directed investors.
Choy said that China's ETF market is still growing.
Although Asia still makes up a small portion of the global ETF market, which had US$8.9 trillion in assets under management at the end of June, Saint Vaulry said its future was more certain.
"Compared to the rest of the world, growth in the Asian ETF market has been more sustained, although from a smaller base."