Not Big in Japan. Or China. Or most places in Asia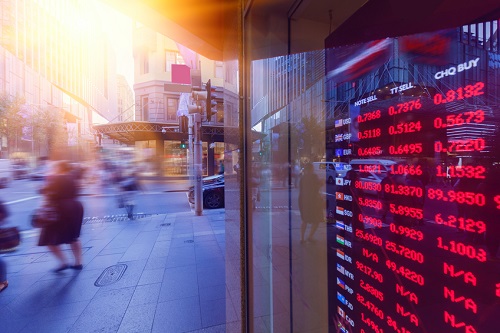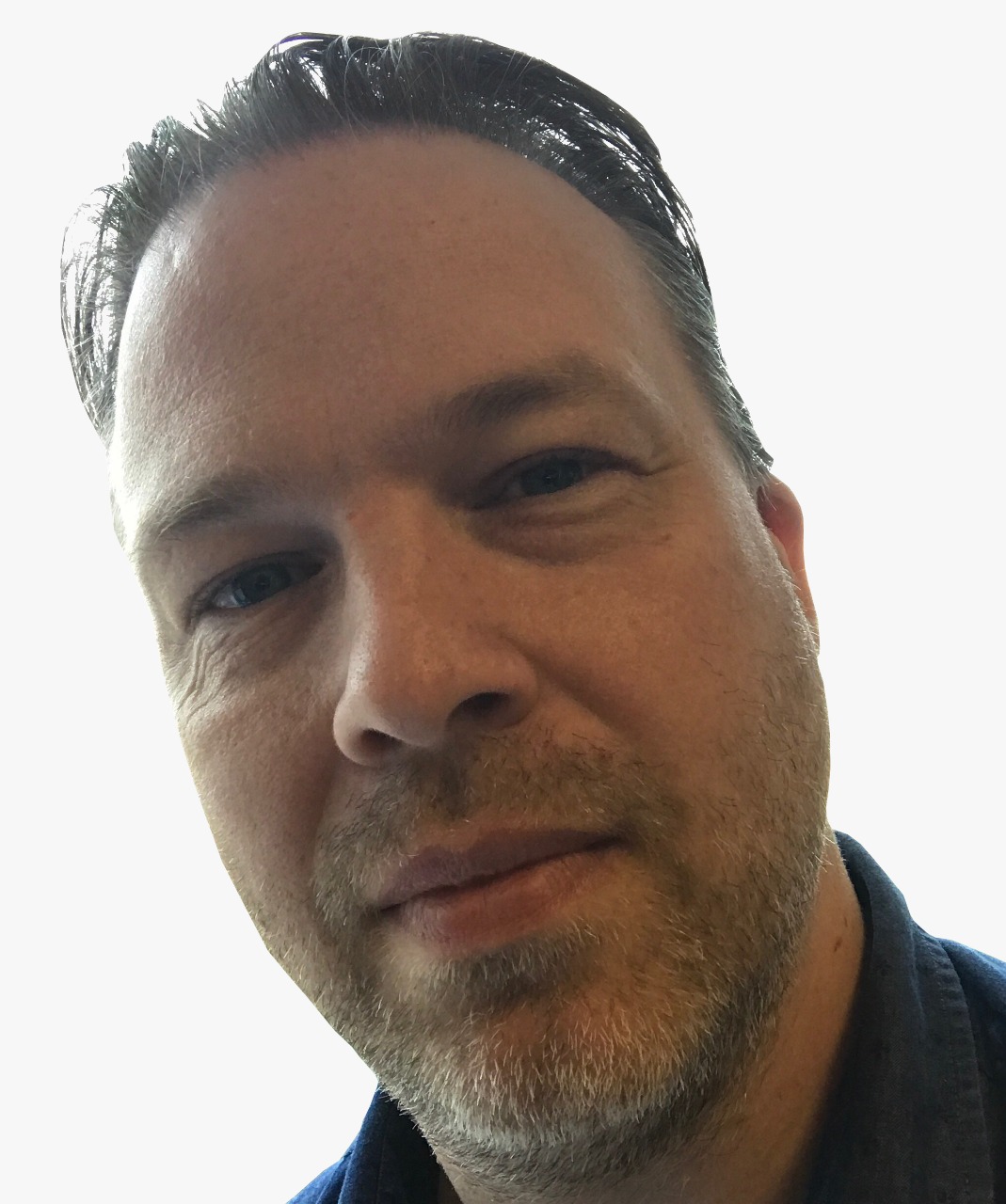 The exchange traded fund market is hot right now in North America but on the other side of the world investors are apathetic.

The market in the US saw a surge of 20% from 2015-2016 and now exceeds $3 trillion, causing some concern among regulators. In Asia though, the market saw half as much growth and sits at just $350 billion.

According to a report by the FT, a key reason that Asia's ETF market lags North America and Europe is that it does not have the same culture of financial advice.

While investors in the West are used to paying fees for financial advice, in Asian economies investments are more often commission-based. As ETFs are not geared up to provide commissions, they are less attractive for advisors to recommend.

Australia is one market where a move from commission-based to fee-based advice has been advantageous but this has not been widely adopted across the region.

ETFs are also frequently focused only on regional equities with little or no exposure to US and European markets. Again, Australia has seen its ETF market grow by opening up to international markets.

There has been an uptick in competitive activity by the ETF industry in Asia which began last year, driven by Blackrock and Vanguard which slashed fees.

However, in Hong Kong for example, the Wall Street Journal reports that investors have backed away from sophisticated structured products in favour of simpler products including currency options.