New TSX-listed offerings include first-in-Canada strategy offering exposure to cloud computing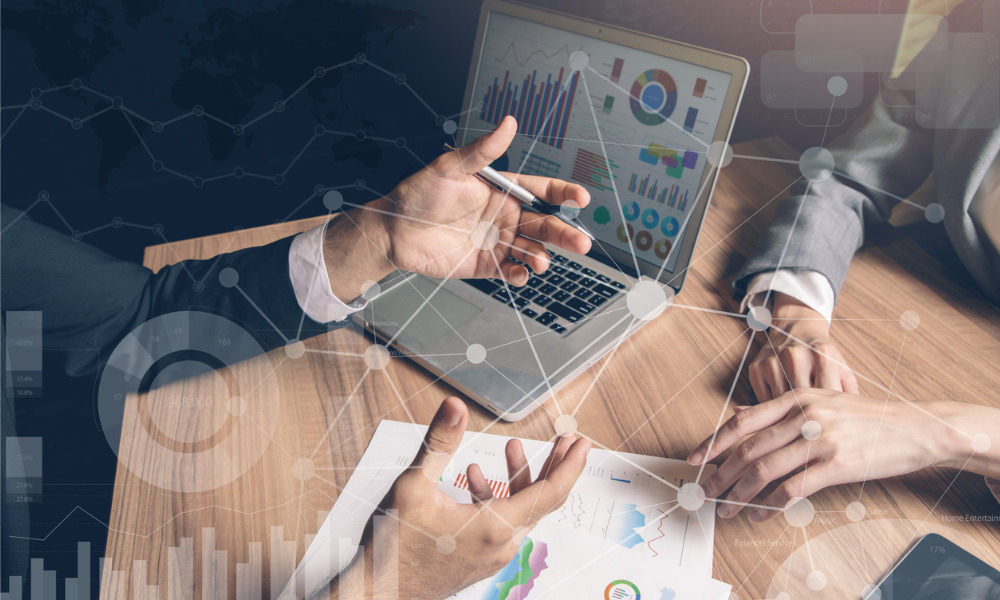 Evolve has bolstered its commitment to providing access to disruptive themes with the launch of two new ETFs on the TSX.
The Evolve Cloud Computing Index Fund, first announced in mid-November last year, is now trading under the ticker symbol DATA. Investing primarily in equity securities in domestic or international companies, the first-in-Canada fund focuses on businesses with operations in the burgeoning field of cloud computing.
"The pandemic has increased the need for cloud computing in the midst of work from home mandates, and 2020 rounded out what was already a vastly-advancing decade for the sector," said Evolve President and CEO Raj Lala. "We all rely heavily on the cloud in both our personal and professional lives, and this demand is reflected in the growth we are seeing in the sector."
The Evolve Cloud Computing Index Fund seeks to replicate, to the extent reasonably possible, the before-fee and expense performance of the Solactive Global Cloud Computing Index Canadian Dollar Hedged, or any similar index that may succeed it in the future. It is available in both hedged Canadian dollar-denominated ETF units (DATA) and unhedged Canadian-dollar denominated ETF units (DATA.B).
Evolve has also launched U.S. dollar-denominated unhedged ETF units for its Evolve Innovation Index Fund. Listed under the ticker symbol EDGE.U, the new units offer Canadian investors an added opportunity to get one-ticket exposure to a number of disruptive themes including cloud computing, cybersecurity, automobile innovation, robotics, 5G, and genomics.
"Disruptive innovation themes helped spur growth last year and this looks to continue into 2021," Lala said.
According to Lala, many advisors have begun to augment their model portfolios with a sleeve dedicated to disruptive innovation or thematic investing.
"The launch of EDGE.U is a response to advisor demand and helps provide additional currency options to Canadian investors who are interested in accessing these sectors in one investment solution," he said.