The new product will provide diversified exposure to a variety of disruptive industries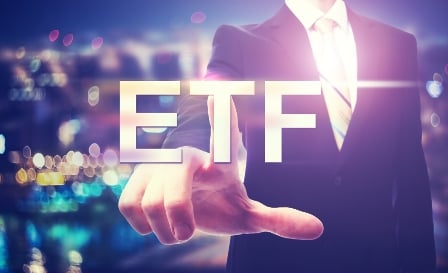 Evolve ETFs has filed a final prospectus to launch the Evolve Innovation Index ETF (EDGE).The firm has obtained conditional approval to list units of EDGE on the TSX, with trading set to begin on May 2.
The new ETF seeks to replicate, to a reasonably possible extent and before fees and expenses, the performance of the Solactive Global Innovation Index. EDGE directly or indirectly invests in equity securities of domestic or internationally-domiciled companies that are involved in innovative or disruptive trends across a broad range of industries.
"Innovation has always been a long-term, key driver of global economic growth," said Evolve ETFs President and CEO Raj Lala. "The Evolve Innovation Index ETF combines today's most transformational themes into a single diversified portfolio of disruptive industries. We believe this balanced approach makes it easy for investors to benefit from emerging industries and trends in a simple one-stop solution."
The index measures the performance of equity securities that fall under one of several categories:
Robotics and automation
Future cars
Cyber security
Big data and cloud computing
Genomics
Social media
According to a final ETF facts document filed on SEDAR, the fund will come with a management fee of 0.4% and a fixed administration fee of 0.15%.
Related stories: