ETF provider finalizing wind-up or sale following OSC director order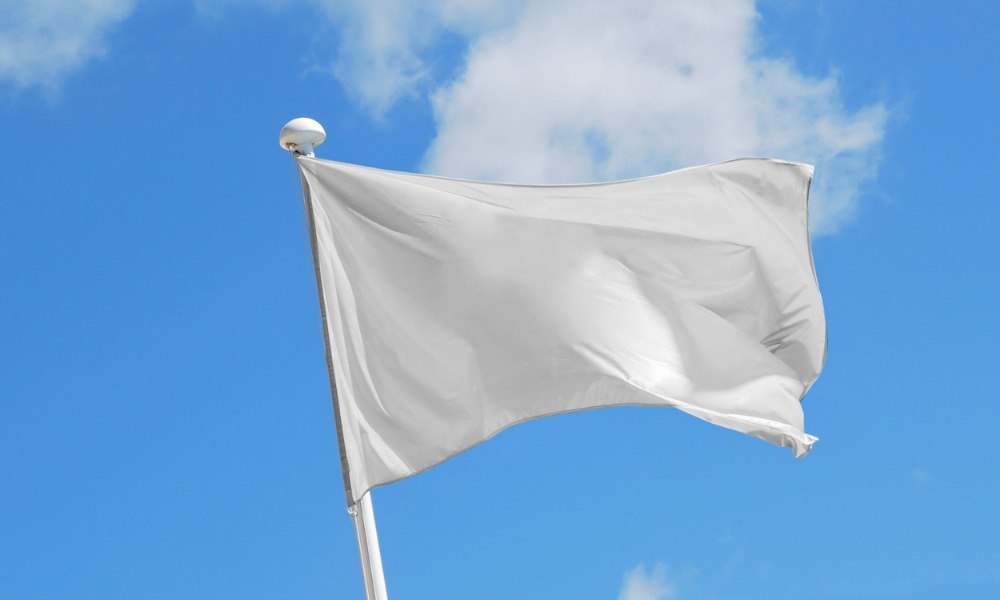 After spending weeks at the centre of controversy following a cease trade order on its ETFs, Emerge Canada is working on a plan to close its business.
In a press release today, the firm cited the decision by the Ontario Securities Commission (OSC) last week to suspend its registration as an investment fund manager, portfolio manager, and exempt market dealer. That decision stemmed from a finding that "Emerge Canada did not maintain appropriate levels of capital required by applicable laws."
Following terms and conditions imposed by Debra Foulbert, the director of the Compliance & Registrant Regulation branch at the OSC, the firm is undertaking an orderly wind-up or sale of the management contracts of its ETFs, which will be supervised by an OSC-appointed manager.
"Emerge Canada is in the process of finalizing a plan to effect such an orderly wind-up or sale and will issue a further press release once such plan has been finalized," the firm said, noting investors in the ETFs will receive prior notice, subject to certain regulatory approvals.
Up to now, the ETF firm had been fighting to continue its business. The OSC decision last week noted protestations from the firm, which argued a wind-up would not be in unitholders' best interests.
Calling the OSC action "overly punitive," Emerge said the reputational damage of a shutdown could lead to other small Canadian ETF providers being painted broadly with a tarred brush. It also highlighted its achievements and leading role in introducing important niche ETFs to the market.
"While I applaud the fact that Emerge is breaking ground as North America's first all-women investment team managing innovative and socially responsible investment strategies, it did not form any part of my decision as the regulatory requirements apply equally to all registrants, in the absence of specific exemptions," Foulber said last week.
The cease trading order announced on April 10 is still in effect, Emerge Canada said. It's unable to give assurances on the timing of an audit of its ETFs' 2022 financial statements, as it has not yet been able to engage an auditor for the ETFs.
"As per the OSC Decision, once Emerge Canada's business operations have been effectively concluded, Emerge Canada's registration will be suspended," the firm said.
It encouraged impacted unitholders to consult with their own investment advisors, or to reach out to the Emerge Canada customer relations team.