Manager of Russia-focused ETF bares own approach to recent sanctions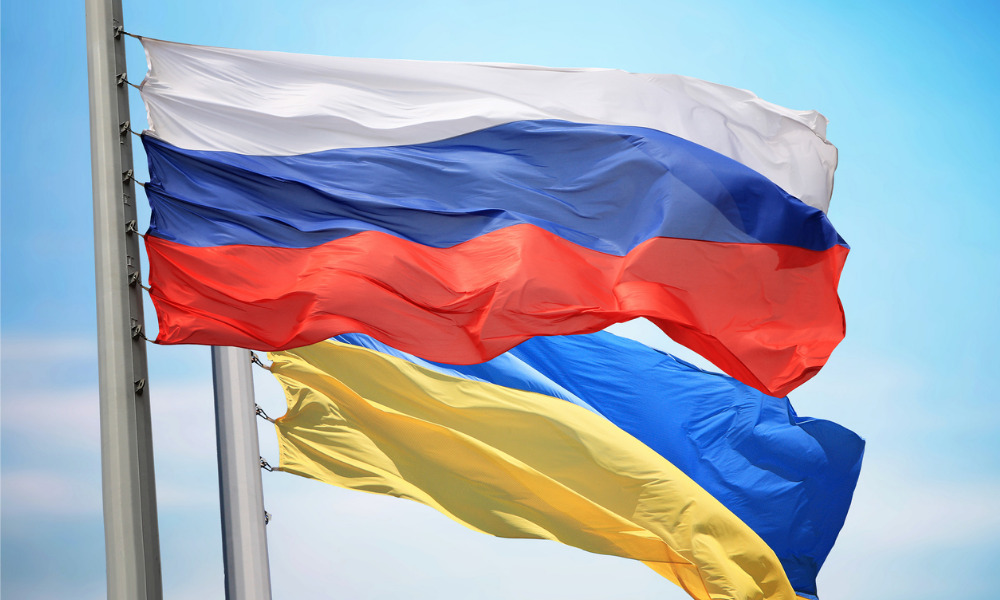 As the continuing conflict between Russia and Ukraine pushes markets into unknown territory, one segment of investment products has been impacted at a scale even experts cannot begin to estimate.
In an interview with CNBC, Morningstar's Ben Johnson said that emerging markets-focused exchange-traded funds are in "uncharted waters" as global exchanges and index providers halt Russian stock trading.
Johnson, the firm's global head of ETF research, added that with the Russian stock market closed and organisations such as the New York Stock Exchange halting trade in ETFs and securities related to Russia, "what follows next is anyone's guess."
"We're going to be making some things up as we go and we're really in uncharted waters here right now," he stated.
Johnson said that this development could have broader consequences for economies like China. Despite the wave of economic penalties imposed by other nations, China has stood by Russia, insisting that discussions should be attempted to resolve the issue in Ukraine.
Many index and ETF providers, according to Johnson, currently provide developing markets funds that do not include Chinese stocks. He cited WisdomTree's Emerging Markets ex-State-Owned Enterprises Fund and the Freedom 100 Emerging Markets ETF (FRDM), which selects its holdings based on a grading methodology for human and economic freedoms (XSOE).
All five Russia ETFs listed in the United States have had their trading frozen due to "regulatory concern." That includes the NYSE-listed Direxion Daily Russia Bull 2X Shares ETF (RUSL), for which trading was halted last Friday.
"This particular action, I think it's a wake-up call for investors," Rudy Mazza, whose firm runs the Direxion ETF, told CNBC.
It may be time for U.S. investors to recalculate after years of shifting their focus away from domestic mega-growth firms and toward cheaper, more out-of-favor developing markets names, he added.
"Just as we've seen globalization be rolled back over the last few years and in particular the last few months with this particular aggression by Russia, if we see this in other places that maybe have larger weightings in global equity benchmarks, then investors do need to be aware that their portfolios may need to be positioned differently," Mazza said.
As a result, if something similar happens in China, index providers are likely to react fast, he said.
"I think we know that index providers aren't going to wait around anymore to necessarily be told what to do and they might be moving faster than asset managers," Mazza said.