New non-core strategy offers potential for more tax-efficient capital gains coupled with interest income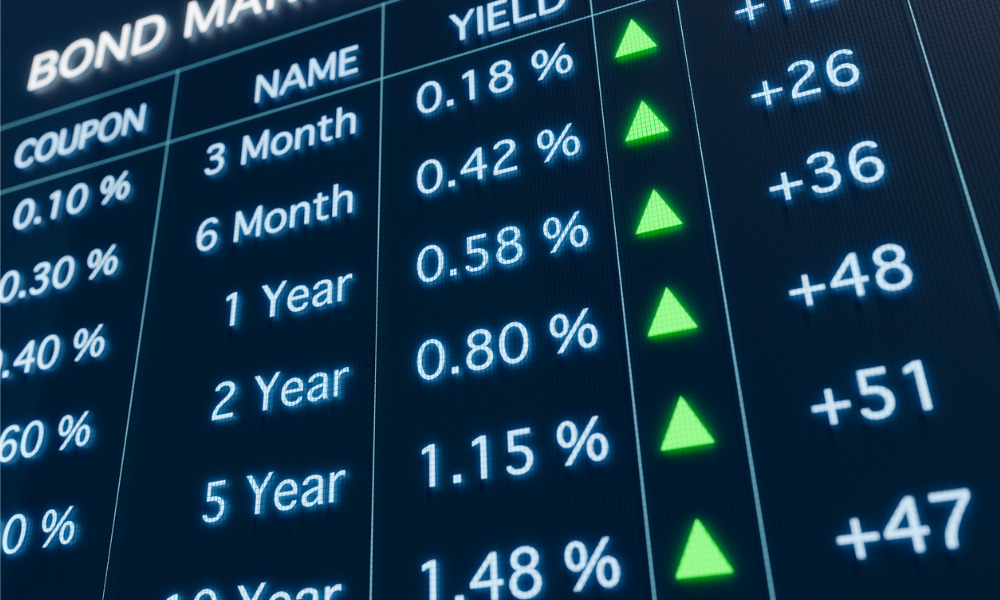 Dynamic Funds has extended its active ETF lineup with the introduction of a new active bond ETF.
The Dynamic Active Discount Bond ETF is now trading on the Toronto Stock Exchange with the ticker symbol DXDB.
"DXDB is an actively managed, diversified corporate bond ETF that provides the potential for more tax-efficient capital gains along with interest income. It can be used as a complement to the core bond allocation of an investor's portfolio," says Mark Brisley, Managing Director, Dynamic Funds.
He added, "With the prevailing challenges and opportunities in fixed income markets, we are pleased to provide investors with this timely addition to the Dynamic Active ETF toolbox to diversify their portfolios."
DXDB's strategy focuses on investment-grade corporate bonds listed in Canada with a term to maturity of three to seven years.
The ETF hopes to generate returns through the active selection of discounted bonds.
DXDB is run by a team of portfolio managers led Marc-André Gaudreau, vice president & senior portfolio manager at Dynamic Funds. Gaudreau has more than two decades of expertise managing investments throughout the credit spectrum, including both institutional and individual clients.
The new offering adds to the existing lineup of Dynamic Active ETFs, which includes fixed income, equity, and alternative mandates.