Statistics Canada figures also show continued foreign investment in Canadian securities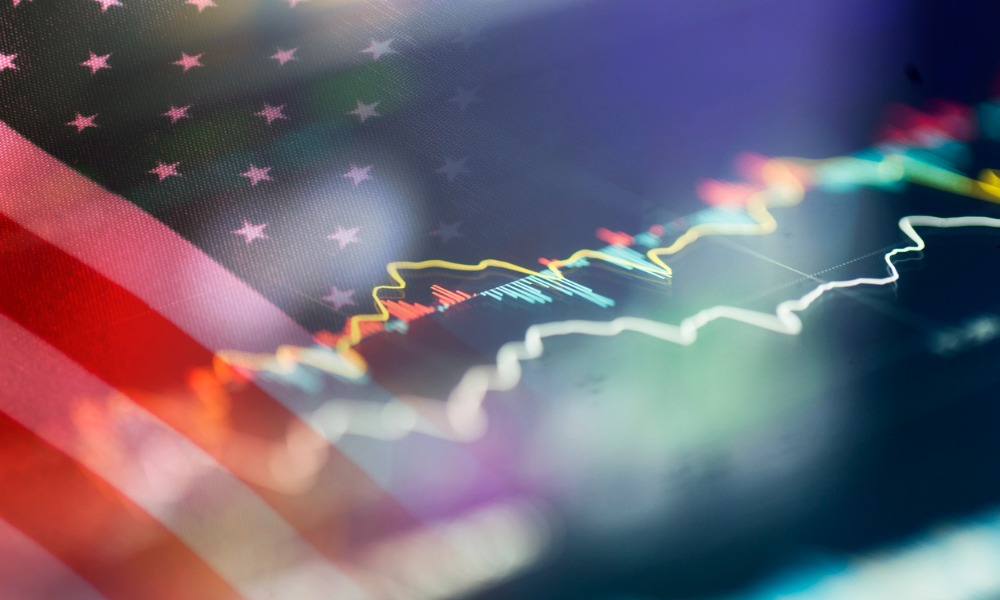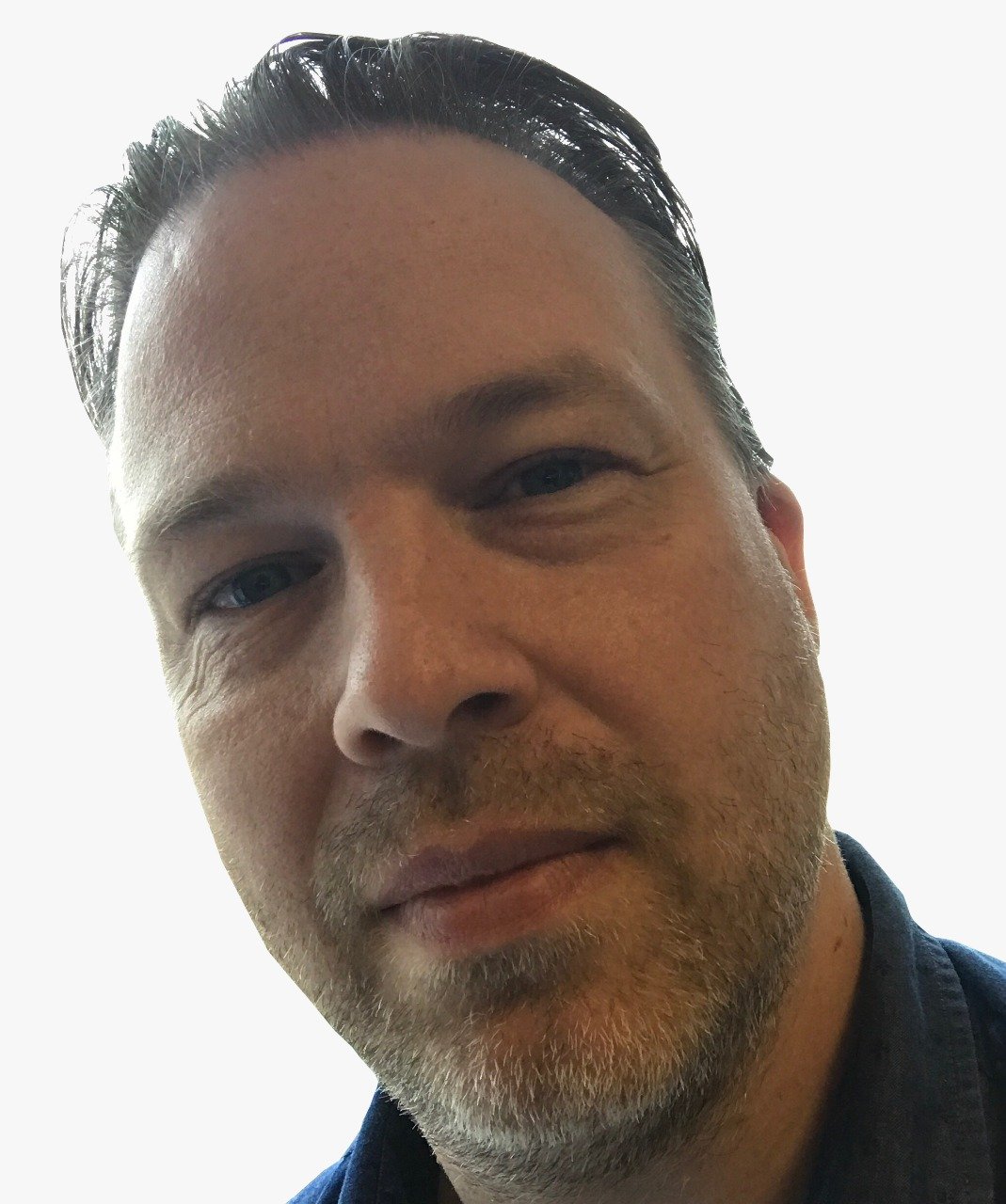 Canadians cut back on their holdings of foreign securities in February, the latest month of data released by Statistics Canada.
The $9.7 billion reduction in the month was largely due to sales of US equities, moderated by purchase of US corporate debt securities.
The data shows that a total $11.5 billion of foreign equity securities was divested, down from the $16.7 billion divestment in January. US equities accounted for 9.4% of the February divestment.
Canadians acquired $1.8 billion in foreign securities with US corporate bond acquisitions moderated by US government bond sales.
Investment in Canada
Meanwhile, foreign investors acquired $7.4 billion in Canadian securities in February, the lowest level since March 2021.
Again, corporate bonds were in favour while investors reduced their government bond holdings.
Total foreign investment in Canadian corporate bonds was $18.2 billion, marking the largest level since September 2021. But the reduction in non-resident investors' exposure to federal money market instruments was down $9.1 billion, a new record and largely due to retirement of these instruments.
Non-resident investors also cut back their exposure to Canadian equities, by $1 billion compared to the $641 million they divested in the previous month.