CEO tells WP he wants to give advisors more freedom after Purpose Advisors Solutions closes merger with Wealthsimple for Advisors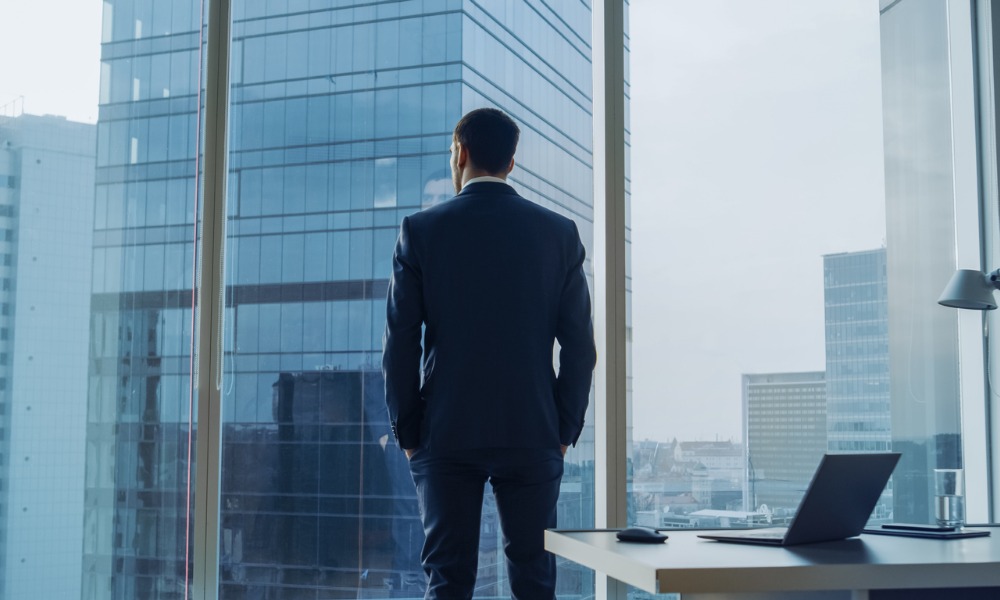 The Canadian advisor industry is on the cusp of transformation, according to the CEO of Purpose Advisor Solutions (PAS), which today completed its merger with Wealthsimple for Advisors (W4A).
Jeff Gans told WP that the newly combined company, which is majority-owned by Purpose Financial, is ready to seize the opportunity for a new business model that will give more choice to advisors and consumers. The merger has already boosted its pipeline, with several hundred millions of dollars scheduled to be onboarded, taking the firm's total AUM past $2 billion.
The new entity will be entirely focused on independent advisors and portfolio managers, and will provide enhanced tech-enabled portfolio and account management solutions designed to enable a more holistic service. All clients on the W4A platform have been transitioned to PAS's registered portfolio manager, Harness Investment Management, and Fidelity Clearing Canada's custodial platform.
Gans said: "We are really excited about the talent we're bringing together. At the same time, we know we've got significant work ahead of us. As with any business, there's always new challenges ahead and we feel that getting the deal done gets us to the starting line of a huge opportunity."
He added: "[The merger] clarifies the opportunity for advisors and our story is resonating. We are hearing more and more from advisors who want better technology, more control of their experience, and are looking for alternatives to how they run their business."
The CEO told WP that PAS offers advisors a full digital experience – from onboarding to portfolio management – to allow advisors to run their business how they like. PAS has partnered with subadvisors to provide optional investment outsourcing, while it can also assist with succession planning or growth capital.
"We have the ability to help them structure their practice the way they want, and run the client experience the way they want, while most importantly giving them equity in their business," Gans said.
"Instead of being owned by someone else, they're able to manage their P&L the way they think is most important for them. In the U.S., we've seen the RIA move be embraced. We think Canada is in the early days [of that] and that there is tremendous opportunity going forward."
Advisors want to own the experience, he added, and don't want to be defined by the lowest common denominator in their institution. Advisors with their own unique ideas are PAS's sweet spot. "We want to enable that," Gans added. "We don't define the experience; we're customers of theirs."
J-F Courville, Managing Partner at PAS (fomerly CEO, Wealthsimple for Advisors), and Dave Nugent, Managing Partner at PAS (formerly Chief Client Officer, Wealthsimple for Advisors), along with the experienced W4A team have joined Purpose Advisor Solutions, adding leadership and deep wealth experience.
"We are excited to continue to help advisors innovate and provide industry-defining experiences for their clients," said Courville. "We have a number of initiatives in progress that will continue to show our combined team's commitment to helping advisors and PMs differentiate themselves and succeed. We firmly believe in truly integrated tech capabilities that provide full and seamless advisor-client experiences."