This crisis goes beyond pure financial performance and CEO Jeff Gans says clients need advisors now more than ever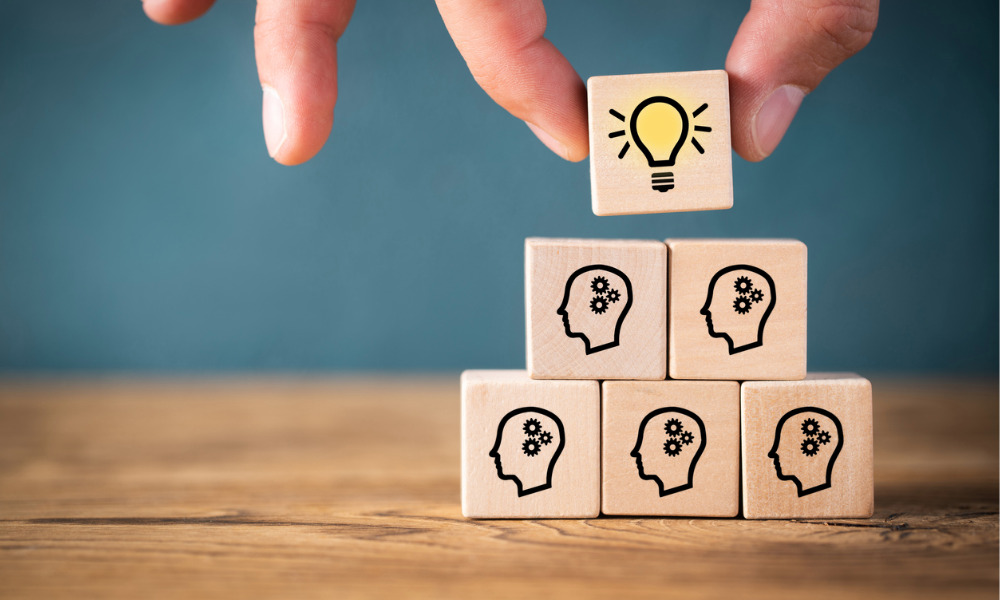 In times of crisis and panic, our decision-making can go awry. This financial crash is different: not only are people despairing at their portfolio but this is being compounded – or superseded – by health and employment stresses.
So, what can advisors do to help clients during this unprecedent time? Jeff Gans, CEO of Purpose Advisor Solutions, said that helping clients sort through decisions, organize thoughts and make the right trade-offs can alleviate some of the discombobulation.
Speaking on a Purpose Investments podcast with founder and CEO Som Seif, Gans said that right now, more than ever, clients need their advisors to help them work through their decision making. He added that while the industry's instincts are to focus on risk in the market and what they should buy or sell, it's equally important to take a step back and think about other risks clients are going through.
He said: "If you can't help clients manage through these tough times, and if you can't help them manage their decision making, all evidence is that any other decisions you make on the investment side will not be enough to make up for those losses.
"It's hard to pick up the phone and have those tough conversations but it's so important now. And it's so important to be proactive with your clients. At the end of the day, the clients that you're able to give a sense of calm to will remember that. It really helps solve, solidify and build the relationship."
Gans believes this can be broken down into three elements.
1, Put some organization into your discussion with clients
This really helps give clients a sense of control, he said. Being reactive will not portray this but setting up a time in advance and having key areas covered – with the right statistics – can bring stress levels down.
He said: "When there is a sense of organization, it really does help the mind re-focus, and lets the client actually start having more critical thinking. Having two or three ideas that you focus on helps reduce the complexity of the conversation and also helps the client [convey] what's right for them."
2, Get to the heart of what really concerns them
The industry has, in large part, shifted to a greater focus on planning and discovery, and Gans believes this is a time to double down. Don't make blanket assumptions and don't rush out with recommendations. Instead, be understanding and empathetic with their situation so you can really understand what, amid the COVID-19 crisis, is driving their fears.
"This also helps them get a greater sense of calm because they know what their priorities are. Is there a job at risk? Is there a family that needs to be supported? Are there issues going on with loved ones? The more you understand what is driving the thinking, the more you can understand decision-making."
3, Acknowledge your clients' concerns
Make sure clients feel heard. Gans said providing some context to the situation can help them focus on how to manage the stress and make them feel listened to.
"Until a month ago, our minds had been conditioned for over 120 months without a correction," he said. "Now, the client's getting inundated with negative information every day, so they've suddenly had their context changed. If you're able to give some context on the longer term, and help give some perspective on what can happen, and how to think about it, it will help them move forward.
"We know governments are acting as a backstop the economy. We know that there will be solutions from a medical side over time, maybe not tomorrow, but over time we're going to get there. Helping clients see that can help them start progressing and thinking longer term."