Canadian investor has reportedly hired Morgan Stanley to find a suitable investor for a minority stake in his ETF provider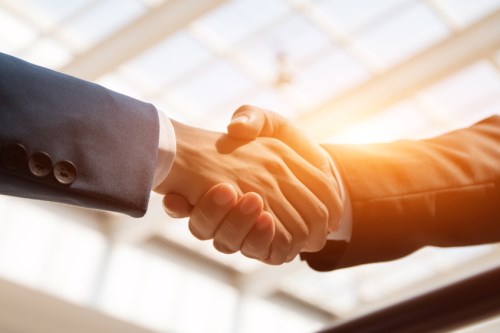 Som Seif's Purpose Investments Inc. is said to be seeking a global player to take a minority stake in the Toronto-based business.
A person with knowledge of the matter has told Bloomberg that Purpose is working with Morgan Stanley to find a suitable investor to buy up to 25% of the investment firm.
The reason for wanting a global player is their ability to help expand Purpose Investments into new markets.
The Ontario Municipal Employees Retirement System (Omers) is a minority investor in Purpose.
Chief executive Som Seif formed Purpose Investments following the sale of Claymore Investments to a BlackRock unit in 2012. Purpose has grown to a firm with $7.5 billion AUM and Seif said earlier this year that he wants to grow to $30 billion AUM.
The firm recently launched a new series of commercials to tie in with its "Where thoughtful Canadians invest" position.
Fund innovations
Purpose Investments announced in October that it will integrate ESG into its funds and told WP that he hopes that the industry will follow his lead.
The firm also launched Purpose Structured Equity Yield Portfolio which replicates the outcomes of multiple structured notes into a mutual fund solution, the first of its kind in Canada.
Purpose Investments, Morgan Stanley, and Omers have so far not made any comment about the Bloomberg report about the potential sale of a minority stake in the business.