Executive director is 'running with the message' to make more organizations and advisors aware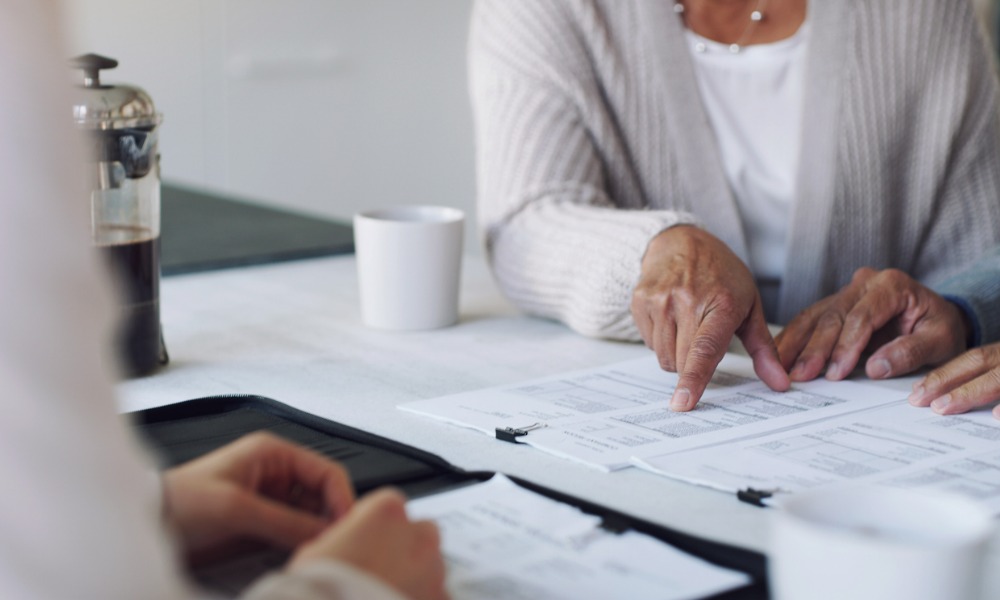 The Canadian ETF Association (CETFA) is assisting the advisory community in helping Canadians plan for vulnerable aging as more of its population lives longer.
"I want to start spreading that message," Pat Dunwoody, CETFA's Executive Director, told Wealth Professional.
She recently rolled some other messages into that when she flagged how divorce could change how future wealth will be spread, so advisors should also consider that when planning for the costs of vulnerable aging.
"I was speaking at a small conference that an ETF provider had with its family offices and advisors that service them and talked about the costs of long-term care. But, I also tied in the whole concept of making sure that advisors start a conversation about planning for life after work – with the reminder, in the caveat, that the number of divorces within people over 50 is increasing at a really steady pace.
"They may be expecting to do this huge transfer of assets to the next generation, but the women are usually the ones who become the widows, so the assets stop with them. And, statistics show that 80% of those widows leave their advisor because they haven't had a connection, or relationship with them.
"So, they may think that they're going into a period of getting more assets, but it will be fairly static – or they may lose half in the case of a divorce or death. Or a lot of it may be pulled out for health care. So, I was pointing out conversations that they probably haven't had and statistics they haven't seen before in terms of their clients over 40 and 50, and what conversations they should be having right now, just given the general demographics of Canada."
While that may have been news to some there, especially when she started prompting them to have conversations with both members of a couple, CETFA has increasingly raised the financial implications of vulnerable aging this year.
This past summer, it held a webinar with Michael Nicin, the executive director of Ryerson's National Institute of Ageing, to flag some of the costs and concerns of financially planning for vulnerable aging. In September, its board examined how to address this publicly and asked its marketing and public relations committee to develop a communication plan, which the board will review at its December meeting. Dunwoody said it may include some social media and articles in early 2022, but also reaching out to some dealer associations to encourage the heads of firms, she said, "so they can figure out how to get the message down to the individual advisors."
Dunwoody, meanwhile, has talked to the Canadian Association of Retired Persons (CARP), invited Nicin to speak again, and is planning to talk with FP Canada, do some webinars for certified financial planners on how to address this issue, and speak at some CETFA member gatherings since she sees this as a natural fit with ETFs.
"The costs are lowers, so the fees aren't eating into your return, so we can make that easy, easy connection," she said. "And I think because it's not being spoken about, I want to grab it and run with it. The portfolio managers will manage your money the best way they can, but the financial planners should be including this in their discussions."