Losses will likely reduce future gains-related tax obligations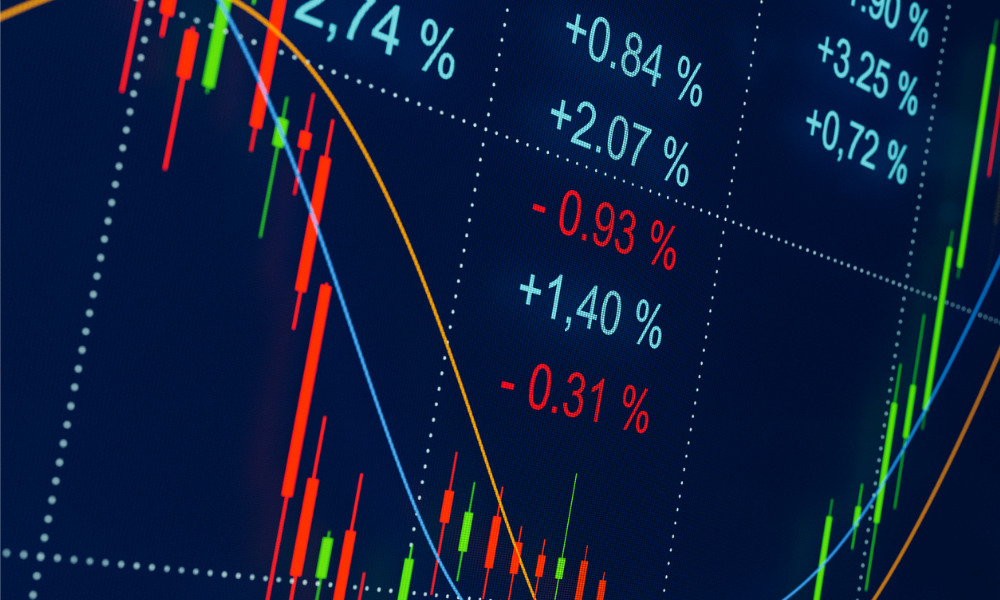 One upside of the horrific run Cathie Wood's exchange-traded funds endured last year was that the billions of dollars in losses will be used to reduce future gains-tax liabilities.
According to ARK Investment Management's founder and CEO, who spoke on Bloomberg TV on Tuesday, her losses from selling equities during the market crash were more than $2 billion.
By disposing of the equities at a loss, Wood's funds may now be able to pay less in taxes on any future capital gains.
"It's over $2 billion right now against which we can take future gains and then concentrate towards our highest-conviction names," Wood told Bloomberg Technology.
Wood noted that the holdings of her flagship fund decreased from more than 50 to only 28 stocks as it declined from its February 2021 peak. Investors frequently employ this tactic to lessen the impact of a rout during market downturns by selling equities at a loss to balance a portfolio gain.
Still, the popular ETF with assets of $7.1 billion owned 30 stock investments and all depreciated last year ---and not by a small margin. The average stock decline in the ETF's portfolio is close to 60%.
According to Morningstar Direct, ARK Innovation's overall loss in 2022 was close to 63%. That is the most significant decline out of the more than 230 actively traded diversified ETFs.
By December last year, the ARK Innovation Fund has lost almost 67%, more than double the drop of the S&P 500 index (.SPX). Its tumble tagged it as the worst-performing of the 537 U.S. mid-cap growth funds and ranks near bottom among all U.S. equity funds.
Since they operate with a market maker to conduct in-kind redemptions, ETFs are already normally more tax-efficient than mutual funds. The ARK Innovation ETF is currently up 28.00% year to date, although it has just experienced its worst year ever, with a collapse of 67%, due to the Federal Reserve's vigorous tightening of monetary policy to combat inflation.
Wood has long opposed the central bank's strategy, claiming that it increases the danger of a deflationary crash by raising interest rates. However, investors aren't eager to stock up on Wood's funds despite their 2023 comeback.
Apart from two ARK ETFs, every single one of her funds has had net outflows in 2023, with ARKK losing $47 million as of March 20.