Despite decreases in shares of Zoom and Tesla, ETF founder continues to ignore skeptics and stand by her investments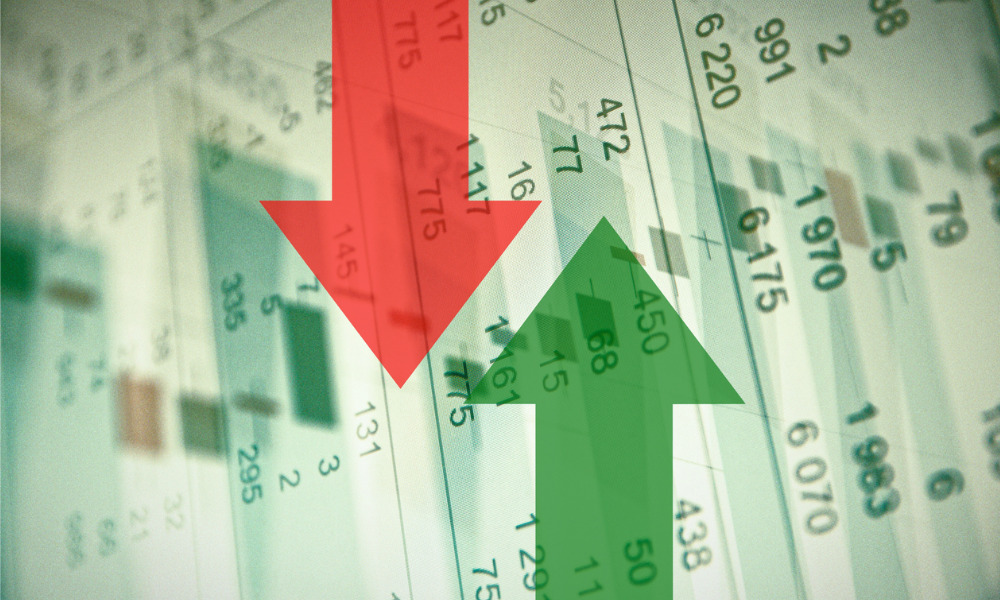 The exchange-traded fund for ARK Innovation, managed by Cathie Wood, has been a painful bet for investors who tried to buy the dip – and it appears some are no longer holding the line.
The fund's shares, which were popular during the pandemic and are primarily made up of unprofitable, growth-oriented technology businesses, have fallen 63% this year.
According to the Wall Street Journal, Wood's flagship fund is trading around a five-year low, in contrast to the S&P 500 index's 10% gain since mid-October that's reduced its projected 2022 losses to 17%.
Each of the first five months of the year saw a net inflow of US$1.89 billion from investors who followed the rallying call to "buy the dip" when the markets fell.
According to FactSet, they took out money in three of the next six months for a net US$76.5 million. One of the biggest single-day outflows of the year was the US$146 million they withdrew on Nov. 30 alone.
This year, many investors have abandoned growth stocks and other risky assets.
Many people are growing weary of investing in money-losing enterprises that offer the possibility of future returns in an environment, given the sudden abundance of choices for generating returns with limited risk amid rising yields.
Exact Sciences Corp., Zoom Video Communications Inc., and Tesla Inc. are the three largest assets in the fund, which trades on the NYSE Arca Exchange under the ticker code ARKK. According to Wood, these three companies have the potential to revolutionize the global economy.
Similar wagers yielded enormous profits in the low-rate environment of 2020 and 2021. Before concerns about inflation and the possibility of rising rates halted the surge of ARKK shares in 2020, their value had more than quadrupled.
"The bet was that free money would last indefinitely, and there doesn't seem to have been a risk-management game plan," Jon Burckett-St. Laurent, senior portfolio manager at Exencial Wealth Advisors, told the Journal.
Wood chooses to disregard the criticism and defend her investments.
During a Bloomberg Television interview in November, she predicted the price of bitcoin will hit US$1 million by 2030, a roughly 6,000% increase from current levels. She said in a recent tweet that businesses in her fund are "sacrificing short-term profitability for exponential and highly profitable long term growth."
Webull Chief Executive Anthony Denier warned that ARKK may take another knock in the coming weeks if savvy individual investors use their holdings for tax-loss harvesting.
Even while returns are falling, more investors are beginning to have doubts as Wood tries to sell them on the future.
"With Cathie Wood's model, there's no question that if one of her companies cures cancer, that stock will go through the roof," said Brian Mulberry, client portfolio manager at Zacks Investment Management. "It's just simply a question of, how do you get from here to the other side of the rainbow?"