Equity and fixed income ETFs witness redemptions as other asset classes enjoy inflows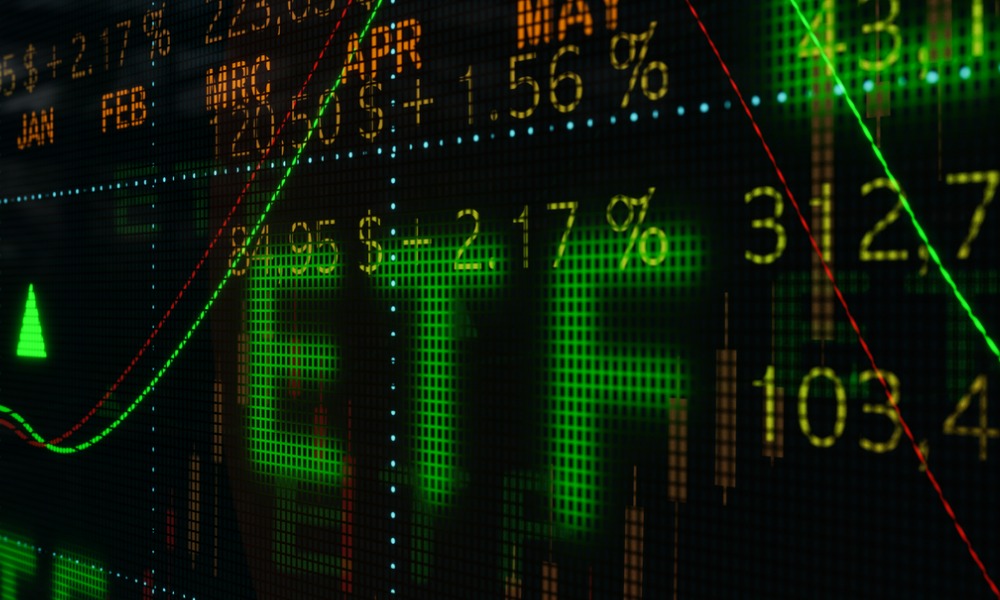 Canadian ETFs stalled and lost $342 million in December 2022 after a previous record-breaking month of inflows. For both equity and fixed income asset classes, it was an unusual month of outflows.
Equity ETFs lost $328 million in one month. The heavyweight market cap weighted ETFs, led by ZSP and XIU, had the greatest redemptions with combined outflows of $474 million. Financials (ZEB) and Energy (XEG) were the two sector ETFs that had the most outflows. The month's trend was broken by net inflows into the dividend/income, low volatility, and ESG ETF categories. Emerging market and established market stocks as of now (ZEA, NINT) performed far better than U.S. equity in terms of flows and returns, demonstrating the value of diversity in portfolio development.
Meanwhile, redeeming $501 million from fixed income ETFs was a setback following the significant inflows in December. In general, cash alternative ETFs had a good month. The cash ETF flow patterns varied quite a bit depending on the product; while CSAV, HISA, CASH, and PSU/U appeared on the leaderboard for inflows, category pioneer PSA led the outflow side with $452 million redeemed. In fact, their $641 million inflow was the highest among all fixed income ETF categories. As the yield curve inverted (much more) and long bonds rose, long-term bonds (XLB, TCLB) welcomed $330 million.
ETFs for crypto assets gained but market sentiment has bottomed out in both directions, with double-digit intra-month returns (average given their huge volatility). They received $105 in revenue, their highest month since August of last year, with million in flows.
Numerous ETF issuers were affected by the outflow trend in January, particularly for companies that provide stock and bond ETFs that track a wide range of indices. Three of the largest issuers—RBC iShares, BMO, and Vanguard—all saw outflows at the same time, which is quite unusual.
Numerous ETF strategies were introduced in January. Covered call, "minimal volatility," TIPs, agriculture, and U.S. aggregate bond tactics were all among the new releases represented.