Equity ETFs led the way as ESG ETF inflows surge to a new high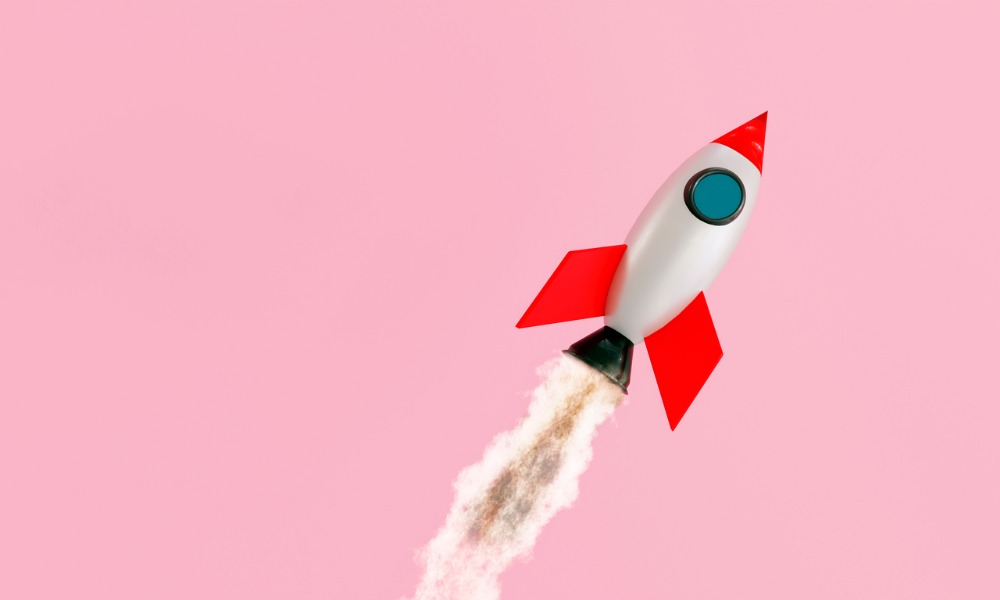 Equity ETFs solidified their leadership of the Canadian ETF landscape as they gathered the lion's share of the inflows that were recorded last month, according to National Bank.
As per its Canadian ETF Flows report, Canadian ETFs capped off the first quarter of 2021 with $13.4 billion in inflows, with $4.7 billion gathered last month. That's slightly down from the $5.8 billion in net flows tallied in February.
"Equity ETFs account for more than 60% of total net flows in March," the report said, noting a slight international bias expressed through $1.8 billion in inflows that went to WisdomTree Japan JAPN/B, CI First Asset International Value VXM/B, and National Bank Investments' Global ESG NSGE.
Equity ETFs also dominated from a year-to-date perspective, representing over 60% of inflows in the Canadian space so far. That surge was driven by market cap-weighted strategies, products focused on the technology and financials sectors, and thematic equity ETFs focused on disruptive innovation and ESG.
ESG ETF inflows this year have already broken the record set in 2020, the report said, driven by large institutional creations. In one notable transaction, a large institutional client took more than $1 billion in assets from a BMO ETF offering CAD-hedged exposure to the S&P 500, and moved it to another BMO ETF with ESG-tilted, CAD-hedged exposure to the same region.
Fixed-income ETFs attracted $485 million in net flows last month, with Canadian aggregate bonds and short-term bonds being primarily favoured. "ETF investor preference has been tracking with the wider bond market, as evidenced by steepening yield curves in both Canada the U.S.," the report noted.
Responding to the largest two-month spike in the Canadian government bond's 10-year rate since 2013, fixed-income ETF investors showed a clear bias toward shorter-duration vehicles, though robust bullish sentiment led them to abandon cash-deposit products. All in all, the category garnered nearly $2 billion in year-to-date flows, as did multi-asset funds.
Crypto-asset ETFs continued to attract assets in March, during which the category grew by 77% and quickly eclipsed $1 billion in assets under management. The nascent category managed to take in $1.3 billion in net inflows since Purpose Investments launched the first bitcoin ETF just in the middle of the first quarter.