An increase in net creations has helped the industry recover some of the ground it lost in previous months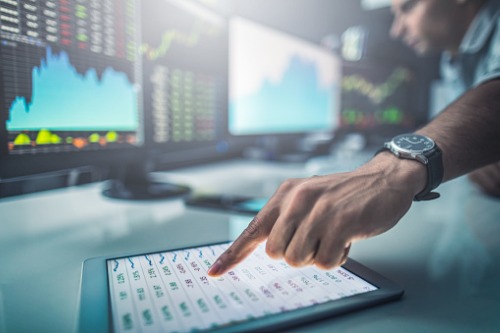 According to the latest figures from the Canadian ETF Association (CETFA), Canada's ETF space has grown its assets under management to $160.9 billion as of November 30.
The new figure equates to a respectable 10.4% increase year-on-year, though it doesn't represent peak AUM for 2018; that was reached in August, for which CETFA reported total industry AUM at $163.7 billion. From that point, the Canadian ETF space saw two months of declines, slipping to $163 billion in September and then to $157.4 billion in October.
A look at the top 20 ETFs by net creations in November offers a more granular perspective on the recovery in the space. The iShares S&P/TSX 60 Index ETF (XIJ), which dominates the Canadian investment landscape as the largest single ETF, saw net creations of $580 million last month, which was more than double the $258 million that materialized in October. The Purpose High Interest Savings ETF (PSA) also saw increased inflows, accelerating from $208 million in October to $285 million in November.
Also among the top five ETFs by net creations in November were the BMO S&P/TSX Capped Composite Index ETF (ZCN) with $228 million, the iShares Canadian Short Term Bond Index ETF (XSB) with $194 million; and the Invesco Long Term Government Bond Index ETF (PGL) with $142 billion.
Investment activity in energy also appeared to rise during November as gas, oil, and energy-sector ETFs broke into the top 20 list for creations. These included:
BetaPro Crude Oil 2x Daily Bull ETF (HOU), with $111 million in net creations;
BetaPro Natural Gas -2x Daily Bear ETF (HND), with $87 million;
iShares S&P/TSX Capped Energy Index ETF (XEG), with $64 million
From the perspective of one-year asset growth, Franklin LibertyShares was first among all providers with an impressive 251.9%. Desjardins Investments followed with 244.7%; PIMCO Canada, which offered just two ETFs as of November, took third place with 237.3% year-on-year growth.