Eligible self-directed investor clients to get commission-free access to more than 80 ETFs from three largest providers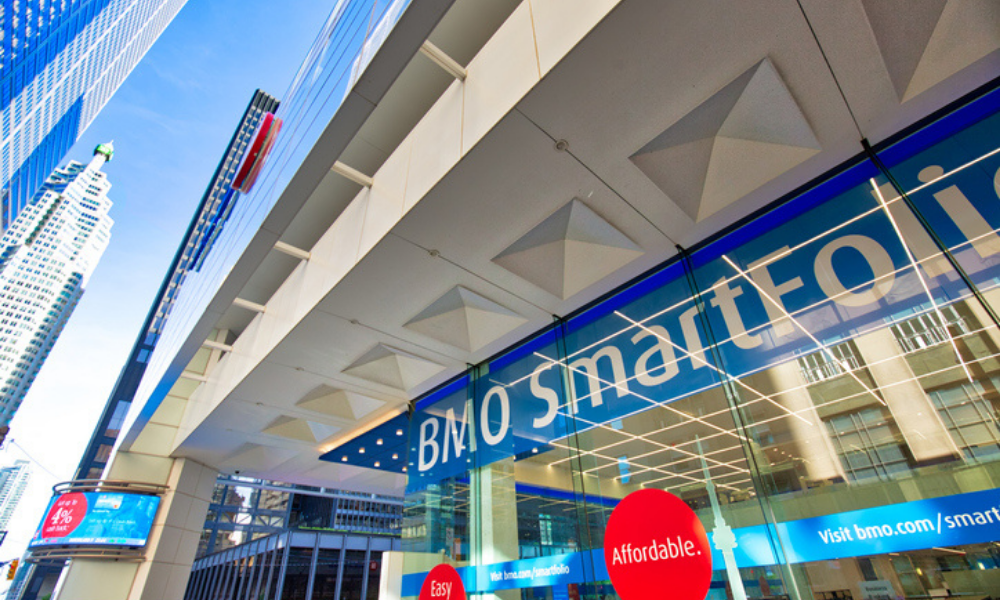 BMO InvestorLine has made investing even easier for DIY investors by substantially eliminating a crucial cost barrier.
Based on certain eligibility requirements, self-directed investor clients at InvestorLine will have commission-free access to more than 80 ETFs from Canada's three largest providers, namely BMO, iShares, and Vanguard.
"The Canadian ETF industry continues to expand and diversify as providers innovate in response to investor demand," Silvio Stroescu, head of InvestorLine at BMO Financial Group, said in a statement. "These no-commission fee ETFs have been carefully selected from the largest three Canadian ETF providers, enabling self-directed investors to build well-diversified portfolios which aligns with our mission to empower and inspire Canadians to invest smart."
The ETFs eligible for commission-free trading cover a wide array of asset classes, themes, geographies, and management styles. The list will be reviewed periodically and may be adjusted based on the evolving ETF landscape.
"These funds offer investors many benefits including flexibility in portfolio building, access to thematic sectors and a variety of asset classes," said Kevin Gopaul, president, ETFs, at BMO Global Asset Management. "BMO has been a leader in the ETF space for over ten years, and it's exciting to see InvestorLine continue to innovate in how investors access the funds."