Index-based product and sustainable bond fund offer additional options for investors to mitigate risks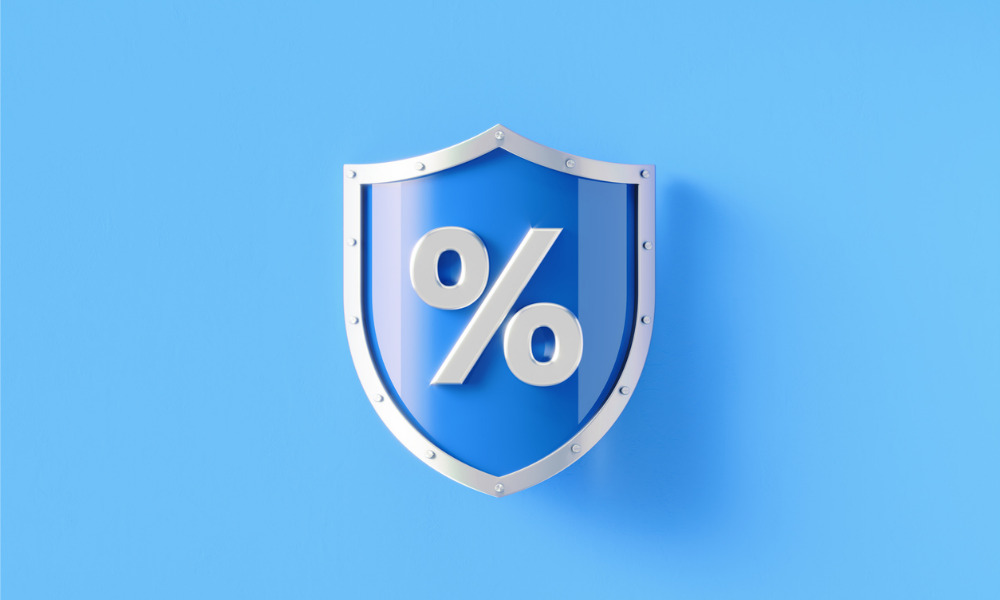 Two of Canada's big banks have launched new ETFs to address the current risks from rising rates fuelled by the ongoing effects of inflation and the COVID-19 pandemic.
The NBI Sustainable Canadian Short-Term Bond ETF, trading with the ticker symbol NSSB on the TSX, aims to provide a steady stream of income with an emphasis on capital preservation. It focuses on debt instruments designed to raise funds that encourage positive environmental and social impact and contribute to sustainable development.
Managed by National Bank Trust and sub-advised by AlphaFixe Capital, the ETF invests directly or indirectly through other mutual funds, in a portfolio consisting mostly of high-quality Canadian corporate fixed-income securities with generally shorter terms to maturity. It may also invest in short-term Canadian federal, provincial, or municipal debt.
"The year 2022 may well be characterized by a greater market volatility and several central bank rate hikes around the world. We are excited to launch this new ETF to help investors navigate market cycles and manage risk while generating returns for a sustainable future. Opting for an active approach to fixed income investing provides the latitude to proactively adjust the ETF's portfolio and reduces concentration risk," said Éric-Olivier Savoie, President and Chief Executive Officer at National Bank Investments.
NSSB comes with a management fee of 0.25%.
Meanwhile, the BMO Canadian Bank Income Index ETF, listed as ZBI on the TSX, invests in non-traditional securities like preferred shares and LRCNs while remaining anchored in traditional Canadian bank fixed income.
"Amid an environment of rising inflation and interest rates, investors are looking for innovative solutions that behave differently than traditional fixed income products," said Mark Raes, Head of Product (Canada), BMO Global Asset Management. "BMO's new ZBI ETF gives investors access to yield enhancing segments of the bank funding market – including LRCNs and preferred shares combined with holdings of Bank bonds – resulting in shorter duration and higher yield than the aggregate fixed income market."
The launch of ZBI today follows BMO Asset Management Inc.'s recent addition of 10 new ETFs to its portfolio, including the addition of a climate-focused ETF to its ESG suite, more innovative income-focused ETFs, and a broader asset-allocation ETF suite.