Investors remain loyal despite firm's latest setbacks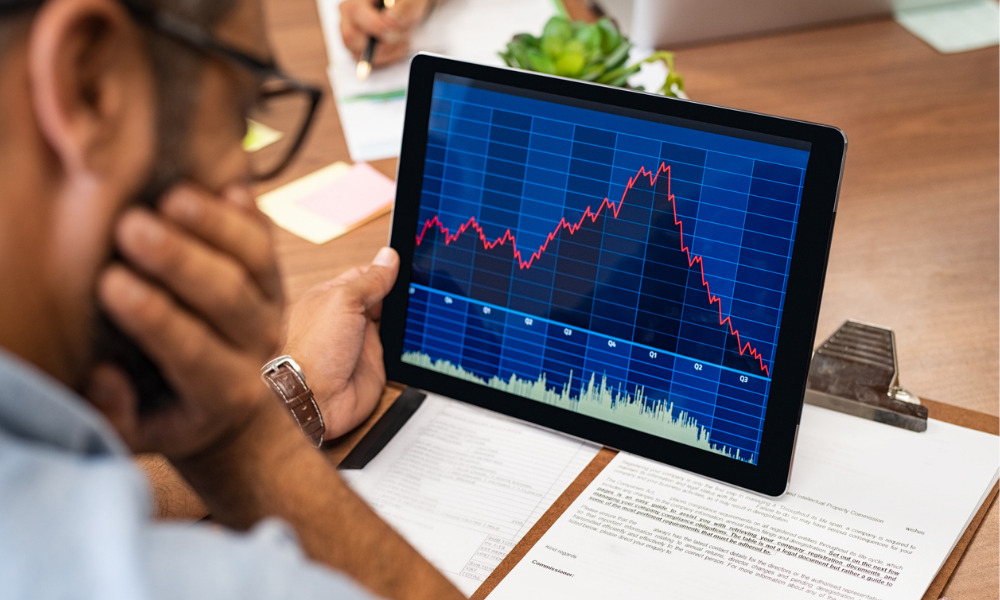 Since its debut nine years ago, Cathie Wood's Ark Investment Management's flagship exchange traded fund has generated over $300 million in fees while losing approximately $10 billion in investor capital.
Although the Ark Disruptive Innovation ETF - also known as ARKK - has suffered significantly from the decline in technology equities over the past two years, investors have continued to pour money into it.
Since the fund's valuation fell by over three quarters from its high in February 2021, according to FactSet data, Ark has earned more than 70% of its $310 million in fees. When the value of ARKK began to slowly recover, it has generated an average of almost $230,000 in fees every day this year.
"Investment fees have provided ARK and Cathie Wood a very good living," said Elisabeth Kashner, director of global funds, research and analytics at FactSet. "Her investors haven't been so lucky."
Until early 2021, the fund manager's daring wagers on rapidly expanding digital businesses generated outsized profits for investors and attracted staggering inflows, earning her a dedicated fan base.
The ARK flagship has sunk
Businesses that it believes will fundamentally alter the future of technology, robotics, biotechnology, and space exploration have received backing from the ARKK fund. With the fund up more than 700% from its debut, more than $3 billion streamed into ARKK in the first two weeks of February 2021, boosting its assets to a height of $27.9 billion. Yet, a rise in interest rates severely hurt growth stocks and caused a decline in its value. It now looks after $7.6 billion in assets.
ARKK is particularly pricey; according to FactSet, its yearly management charge of 0.75% of assets is almost double what is typical for actively managed ETFs. The fee bill draws attention to the extremely high investor retention for ARKK for an ETF with such dismal performance.
According to Morningstar statistics, despite the fund losing $9.5 billion in investor funds as a result of Wood's wagers, flows have held up well.
It's possible that a lot of investors are still suffering from big losses and are hesitant to take money out. Ben Johnson, head of client solutions at Morningstar, said: "There is a category of investor that is trapped. They're anchored to the price at which they purchased it, and hoping it gets back there some way, somehow."
A class of investors who employed derivatives to profit from the fund's significant value changes were drawn to it because of its exceptionally high volatility, according to Johnson. ARKK's price volatility has been exacerbated by strategies designed to profit from it, such as a triple leveraged short ARKK ETF that was introduced in November 2021.
Wood said that the last quarter of 2022 "punished innovation" in a presentation to investors at the end of January. Despite suffering significant losses, she reaffirmed her dedication to making investments in "disruptive innovation" that will result in "exponential growth trajectories".