Leading consultant offers insight ahead of summit speech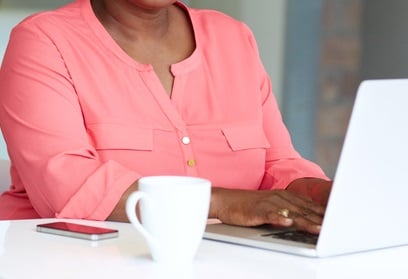 The successful advisors of the past will not be heading the field in the future, according to a leading practice management consultant.
Grant Hicks, president and national director of Calgary-based Practice Management, will address the theme of "Taking Your Business to the Next Level" at the Wealth Professional Leadership and Tech Summit on May 30 at the Westin Harbour Castle in Toronto.
Hicks will talk about how advisors can scale their business effectively while continuing to manage existing clients. He believes clarity around this process is vital in an industry where there are fast-paced changes in technology and regulation, and amongst consumers and available products.
He said: "With those four key changes, advisors are trying to figure out where they are going to be positioned in the future. Helping them get clarity is the number-one reason why they would want to come to an event like this."
He added: "I truly believe that the successful advisors in the past will not be the successful advisors in the future. For one main reason, I study and work with elite advisors and they'll do the exact same thing, the same processes and same systems, and it's the exact opposite of what all the average advisors are doing.
"They are focused on advice and goals for the client not product, so how do you go from selling and marketing products to selling advice to reach your goals – that's a different conversation isn't it?
"They have future-ready prices or conversations. How do you do that? It's not easy and that's what I'm going to talk about."
Hicks said the other crucial aspect of expanding your practice lies in transparency and getting values and goals down on paper. That soft data, he said, helps understand the client's motivation and why they make decisions, and is more important that the hard data gleaned from a fact finder.
A fee audit process is another way to gain the level of total trust you require to optimize your professional relationships.
He said: "When you talk to a client who has total transparency and who knows exactly what they are paying and what they are going to get, which is a greater success in reaching their goals? That's the difference.
"We need to get clarity around clients' values and goals and help them get that on paper – that's really going to help understand who they are, where they are going and help them get a greater probability of success."
For more details about the Wealth Professional Leadership and Tech Summit on May 30, along with bios on the event speakers and how to buy tickets, go to http://www.wealthprofessionalsummit.ca/buy-ticket/