Provincial Finance Ministry declares term extension as watchdog embarks on crucial transition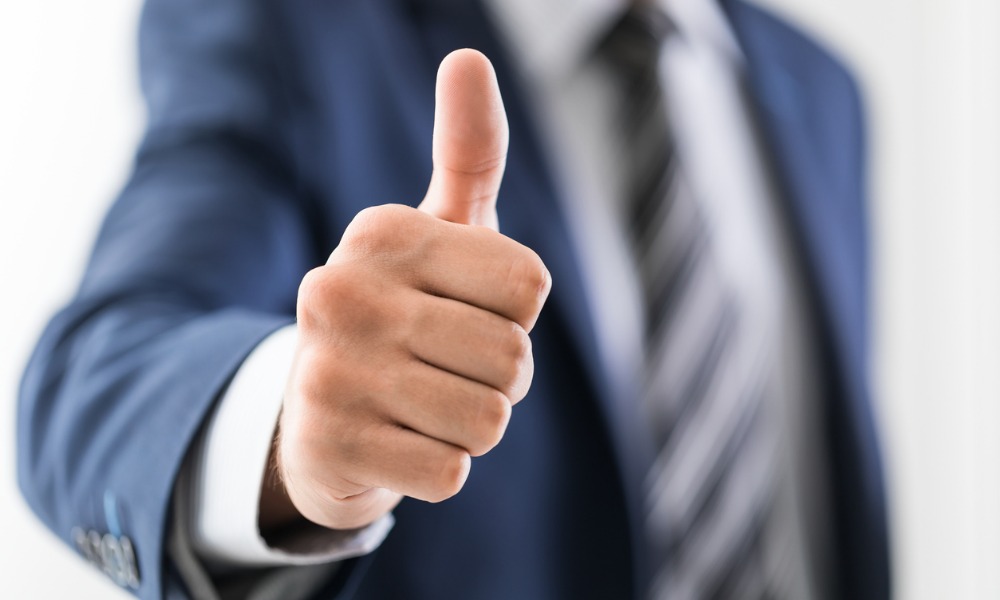 Grant Vingoe will be staying on beyond his original one-year term as head of the Ontario Securities Commission (OSC), the provincial watchdog has announced.
In a statement issued Wednesday, the OSC said the Ontario Ministry of Finance has extended Vingoe's term as chair and CEO of the provincial securities watchdog for up to one year, effective April 15, 2021.
Vingoe was named to the position on April 15, 2020 to succeed Maureen Jensen, the first woman to hold the position. She was initially appointed in 2016 and subsequently reappointed to a three-year extension. During her time, the OSC was able to finalize the client-focused reforms, which will be implemented in two phases later this year after delays due to the COVID-19 pandemic.
"Grant has demonstrated strong leadership of the OSC. His extension, announced today, will ensure continuing executive leadership as the OSC transitions into the new governance framework and other proposed changes under the new standalone Securities Commission Act," said Peter Bethlenfalvy, minister of Finance and president of the Treasury Board.
Prior to his appointment as chair and CEO, Vingoe served as vice chair of the commission for five years. His career prior to the OSC included being a partner with international law firms in Toronto and New York. He has also sat on the corporate governance committee of the Investment Industry Regulatory Organization of Canada (IIROC), and is the current chair of both the Policy Coordination Committee and the Joint Regulators Committee of the Canadian Securities Administrators (CSA).
"We stand ready to act swiftly on the direction provided today by the Minister, and I have every confidence in OSC staff who have embraced burden reduction and the recent Taskforce review," Vingoe said, referring to work by the Ontario Capital Markets Modernization Taskforce.
"We have made tremendous progress together in the last year and will continue this important work to ensure Ontario's capital markets are modern, globally attractive and continue to support investor needs," Vingoe said.