New ETF series provides Canadian investors with access to exciting thematic and geographic areas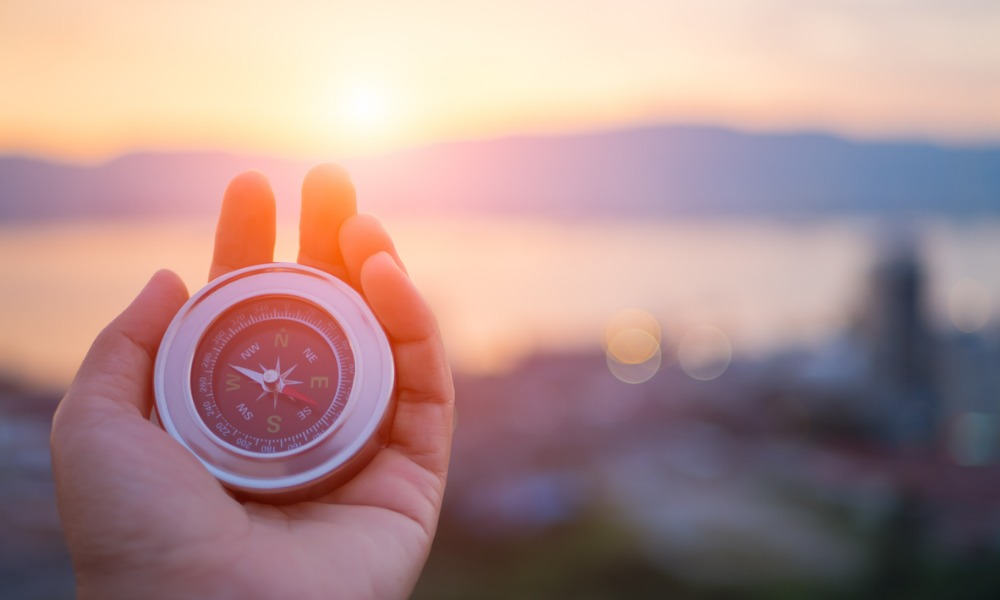 Dynamic Funds is providing Canadians with new options to participate in exciting areas of investment with ETF series of two innovative funds.
"Dynamic Funds remains committed to providing timely and innovative ETFs," said Dynamic Funds Managing Director Mark Brisley. "This is why we are pleased to launch new Active ETFs in two exciting areas of the market – one invests in companies supporting the transition to renewable energy and the other in the evolving emerging markets space – where clients don't typically have much exposure."
The Dynamic Active Energy Evolution ETF, trading under the ticker DXET on the TSX, seeks long-term capital appreciation and income by investing primarily in a diversified basket of companies involved in renewable energy or related activities from around the globe.
The ETF's management team includes vice-president & portfolio manager Jennifer Stevenson, vice-president and portfolio manager Frank Latshaw, and senior vice-president & portfolio manager Oscar Belaiche. Stevenson has been actively focused on the energy industry for nearly three decades, while Latshaw has specialized in the infrastructure space for the last nine years.
Meanwhile, the Dynamic Active Emerging Markets ETF, whose ticker is DXEM, aims for long-term capital appreciation primarily through investments in equity securities from issuers located or doing business in developing or emerging market countries.
Managing the ETF are portfolio manager Danilo Martins and vice president and senior portfolio manager Dana Love. They are supported by Dynamic's Core Global Equity Team, who have more than 100 years of combined industry experience managing a wide array of global, international, and emerging markets equity portfolios.