New fund seeks long-term capital appreciation through equity securities of companies in developing-market countries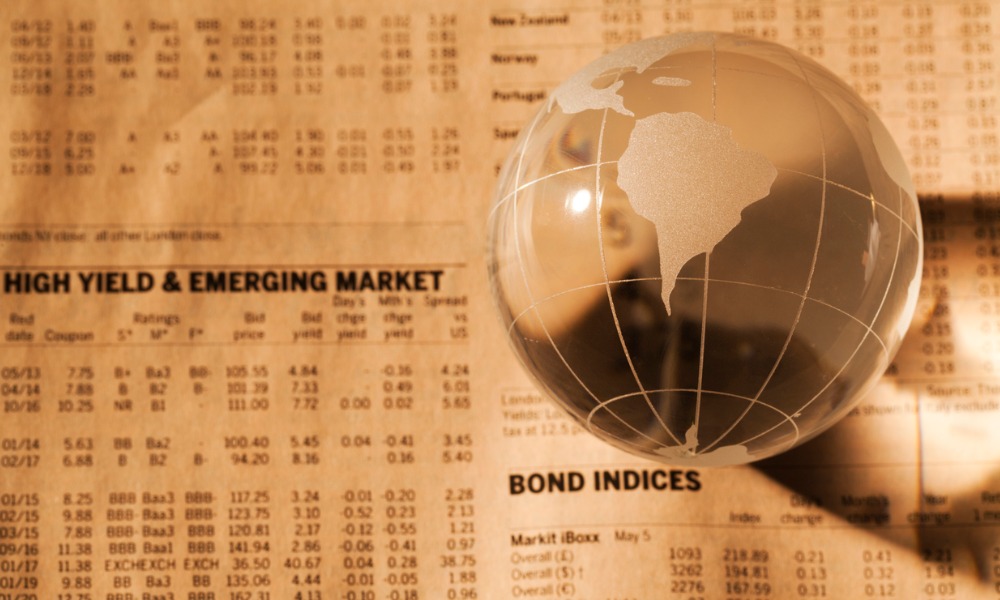 Dynamic Funds has unveiled is bolstering its line-up with new emerging-markets equity fund.
The Dynamic Emerging Markets Equity Fund seeks to provide long-term capital appreciation through investments in equity securities from companies located or doing business in emerging-market countries.
"Emerging markets have continued to evolve considerably over the last decade – and today have some of the world's largest, most innovative companies," said Dynamic Funds Managing Director Mark Brisley. "But thorough fundamental analysis by a team who has a deep understanding of these burgeoning markets, is key to uncovering opportunities."
At the helm of the fund is portfolio manager Danilo Martins and vice president and senior portfolio manager Dana Love.
Supporting them are members of Dynamic's Core Global Equity Team, who have over 100 years of combined industry experience managing a variety of global, international, and emerging-markets equity portfolios.
"This new Fund is backed by a highly experienced team with a track record of finding world-class businesses that are not typically available to Canadian investors," Brisley said.