Constructive view undergirded by U.S.-based tailwinds was dragged down by pandemic challenges and political tensions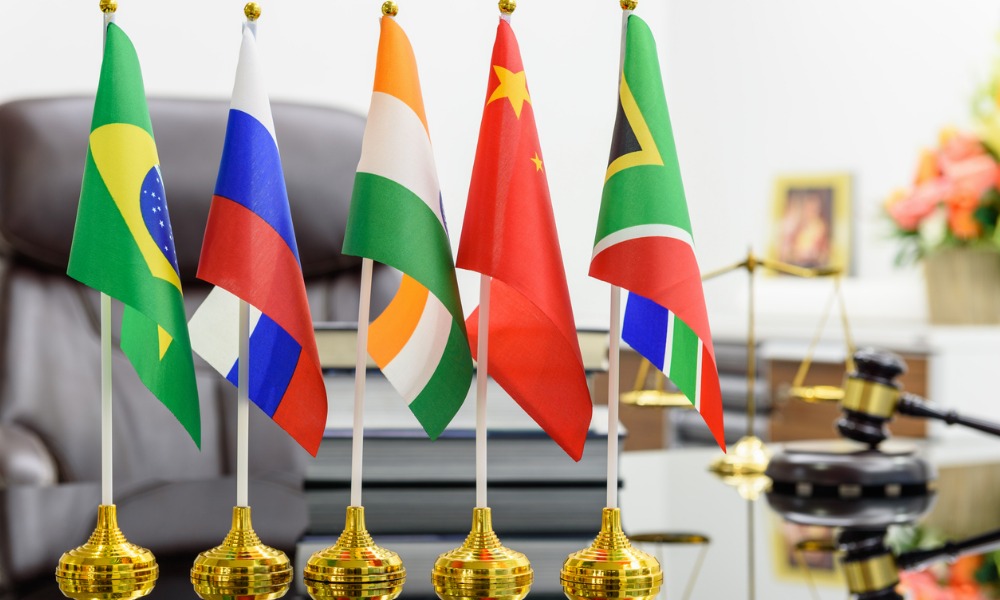 Emerging-market equities saw a rebound last month, but still lagged their developed-market counterparts as political and pandemic-related factors in certain regions limited the advance of the asset class.
"The MSCI Emerging Markets Index rose 2.5% over the month, while the MSCI World Index returned 4.7%, both in US dollars," analysts from Franklin Templeton said in a recent commentary.
Demand for EM stocks derived support from easing U.S. Treasury yields and a weaker U.S. dollar, the commentary noted, though that was counterbalanced by worsening COVID-19 outbreaks in certain markets. Focusing on India, they expected the implementation of new restrictions, including regional state-level lockdowns, to impact the country's economic recovery in the short term; longer-term, they expected the recovery to continue, pointing to an uptrend in corporate earnings as well as overarching factors such as low interest rates and high liquidity and fiscal incentives.
"However, we are mindful of the risks, including the ongoing virus pandemic, regional and global geopolitical relations and the path of the recovery and infection rates in other regions globally," they said.
Performance was mixed across Latin American markets, where Argentina and Brazil came out among the top-performing EM markets; investors looked past COVID-19 and fiscal risks in Brazil, encouraged by appreciation in the Brazilian real as well as strength in global markets. Sentiment in Chile, Columbia, and Peru was kneecapped by ongoing political uncertainty and mobility restrictions, while Mexico's equity market concluded the month with positive returns as a U.S.-led recovery in manufacturing and experts cast a positive light.
April also saw a rise in Asian equities led by top regional markets Taiwan, South Korea, and China, which all posted robust economic growth during the first quarter. Taiwan and South Korea posted strong export numbers due to their dominant position in the semiconductor space – particularly valuable amid booming demand for computer chips – as well as South Korean companies' leadership in manufacturing electric vehicle batteries. China, meanwhile, has been well supported by improving consumption.
"Markets across Europe, Middle East and Africa rose in April, driven by gains in Eastern Europe and the Middle East," the analysts said, highlighting a confidence boost from accelerating vaccine rollouts and a receding COVID-19 wave in Poland, Greece, and the Czech Republic.
In contrast, Russian and South African markets ended the month essentially flat as investors digested U.S. sanctions and rising interest rates in Russia, as well as political uncertainty and a sluggish inoculation campaign in South Africa.