Near-term prospects dim for developing economies amid India's COVID surges, Chinese policy moves, and semiconductor shortage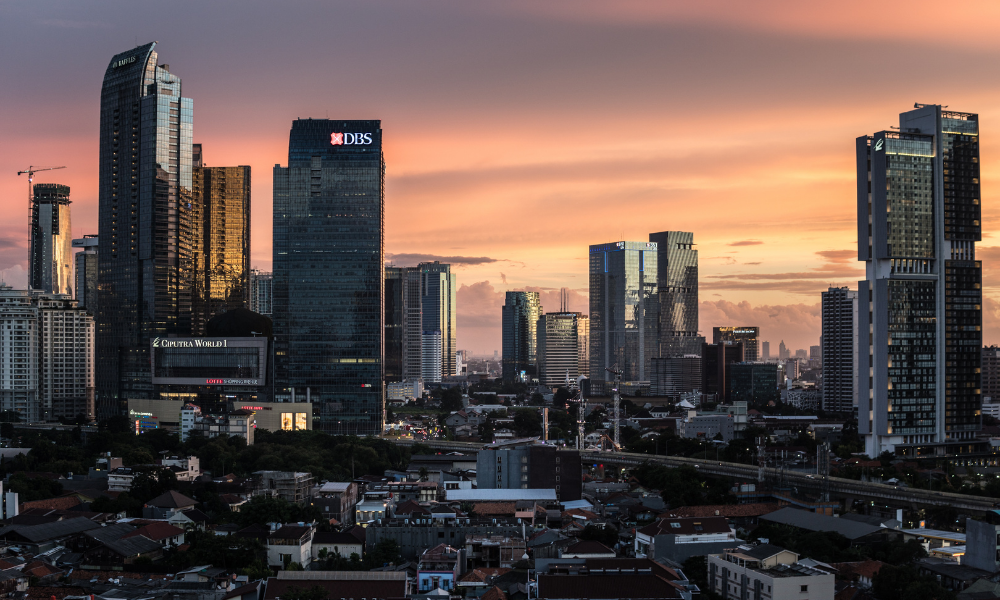 As the world at large redoubles efforts to stage an economic recovery, multiple headwinds are making it harder in the short term for emerging markets.
Arguably the darkest cloud is hanging over India, which over the past week has seen daily cases of new infections breach the 300,000 mark with grim consistency. In an interview with CNBC, Nomura's chief economist for India Sonal Varma said predicted that the country's performance in the current quarter ending in June could beat the same period last year by 25%, though it would still be a 1.5% contraction compared to the previous quarter.
"This is definitely going to impact activity in April and also in May," Varma said, referring to anticipated lockdowns and curfews as the country attempts to contain the outbreak within its borders.
The flareups in India could have ramifications for other developing nations, according to Gavekal Research analysts Udith Sikand and Vincent Tsui. In a note to clients cited by Barron's, the two said that the country's top officials could decide to curb vaccine exports as they confront the unravelling domestic situation.
Beyond that, the duo pointed to the worldwide drought in semiconductors that's expected to persist into 2022, which could have broad implications for Asia's electronics exports. "[T]his implies that emerging market assets could be facing a tougher time than generally anticipated through the remainder of the year," Sikand and Tsui said.
And after a strong rebound last year, Chinese stocks could face sustained pressure, particularly as the biggest tech companies in the country run up against anti-monopoly measures instituted by Beijing. Citing data from Pavilion Global, Barron's said more than a fifth of the stocks in the iShares MSCI China ETF have entered a bear market since February 16, and nearly two thirds have lost value over the period.
Aside from that, policymakers in China have turned their attention to potential risks from credit excesses after they allowed an increase in bank credit that has helped the country outpace most others on the path to economic recovery. In a note to clients last week, Pavilion Global analysts noted that margin lending in China hit a six-year peak at the start of this year.
"Historically, the peak in margin lending has coincided with a top in equity markets," they said.
Notwithstanding the near-term challenges, there's hope for better days beyond. In her interview with CNBC, Varma was quick to caution that the current quarter's contraction should not be generalized to represent India's full-year outlook. So far, Nomura has shaved one percentage point off its current-year growth estimate for the country.
"There is a downside risk to this number given the extended lockdowns we are seeing across states, but we do still think it's going to be a double-digit growth for India," Varma said, adding that she expects "some kind of recovery" to take hold in the July-to-September period as vaccination plans and targeted Covid restrictions work their way through the economy.