Developing countries in world's largest continent post market gains as inflation and capital concerns hang overhead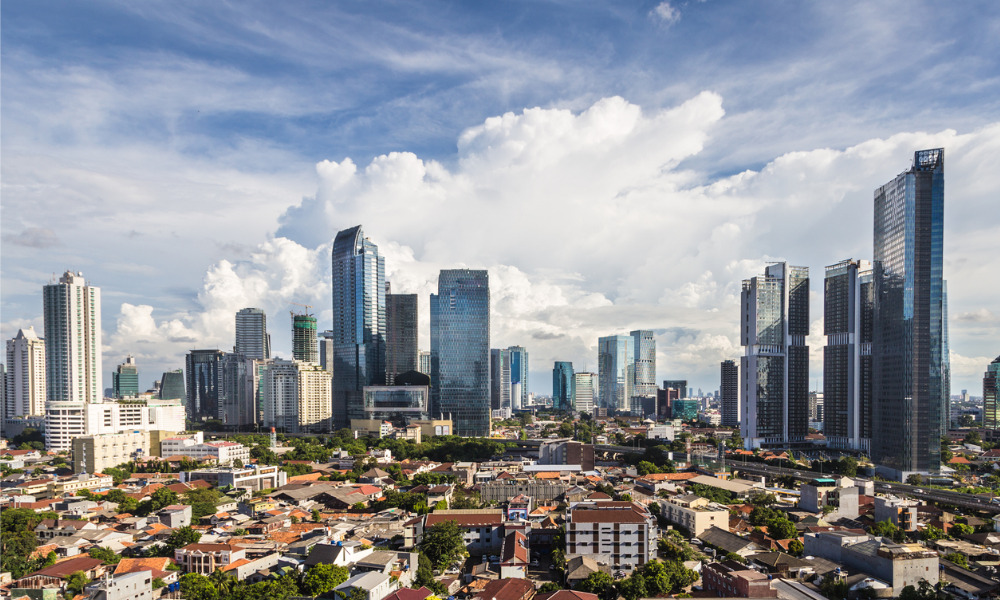 In the second year of the pandemic, the prospects for developing markets across the world are looking grim as questions about inflation, capital flight, and public debt levels come back to the fore. But emerging markets located in Asia are holding up well as governments and policymakers have been able to build on past lessons.
Over the course of the pandemic, Asian emerging markets have been able to post gains at par with those in the developed world, according to Bloomberg. That performance has come amid a context of hefty foreign exchange reserves, uncontested recognition as a global hotbed for manufacturing, and financial systems that have come out stronger after three decades of harsh economic traumas.
Surging prices on commodities such as food and raw materials coupled with rising U.S. bond yields deal a double-whammy to emerging nations like Brazil, Russia, and Turkey, forcing them to hike rates this year even before their economies have fully recovered from COVID-19. In contrast, no Asian emerging economy has so far raised its benchmark interest rate, with Pakistan being the only one expected to this year.
And after seeing their exchange reserves expand by anywhere from seven to ten times since 2000, India, Indonesia, and Thailand are sitting on healthy buffers. "This gives us the confidence to deal with global spillovers," said Shaktikanta Das, governor of the central bank of India, which is facing the worst COVID-19 outbreak on the planet today.
From a debt standpoint, the rapid growth of local currency bond markets has helped the region avoid any major debt crisis since the '90s, according to a report published this year by the United Nations Economic and Social Commission for Asia and the Pacific. Within emerging Asian economies, markets for government and corporate debt have gone from being worth less than US$1 trillion to more than US$20 trillion in the span of two decades ended last year.
Other strengths cited include a prevalence of large companies in high-growth sectors such as tech, a better handling of early-phase pandemic challenges, and a trade edge conferred by key exports, such as semiconductors coming from South Korea and Taiwan.
"No emerging economy in Asia at present is characterized by debt sustainability concerns or a dramatic collapse in investor sentiment, which seems to be the case in a number of emerging economies elsewhere," Tamur Baig, chief economist at Singapore-based DBS Bank, told Bloomberg.