Survey of fixed-income managers shows rising preference for EM debt and high-yield credit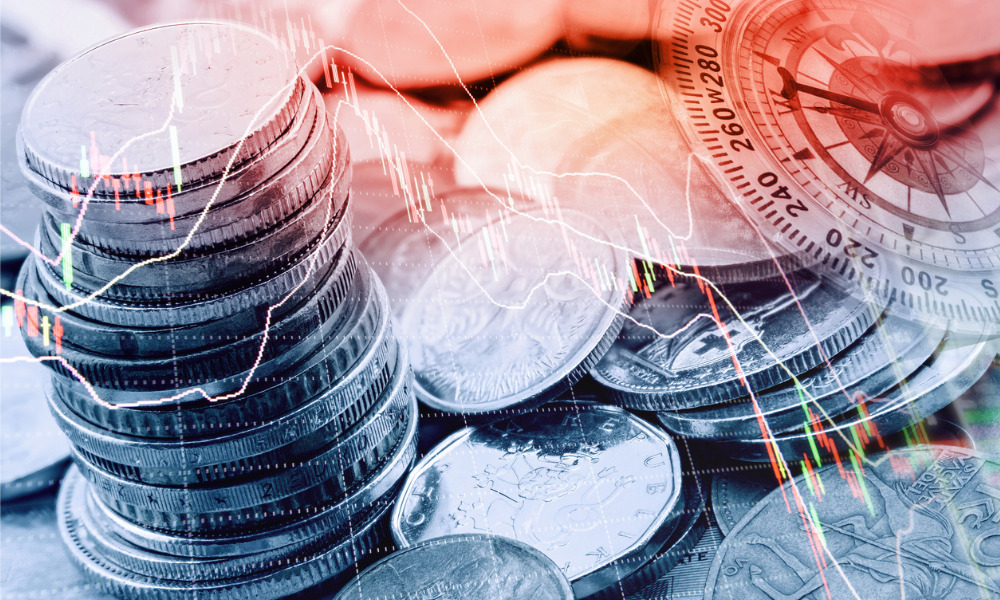 Despite holding generally bearish outlooks for the global economy, fixed-income managers appear to be ratcheting up their risk tolerance, according to a new survey.
In a newly unveiled Q4 poll of fixed-income managers, Russell Investments found that 50% expected the global economy to return to pre-pandemic levels by the end of 2021, while 48% expect it to happen in 2022 at the soonest.
Despite that bearish outlook, the respondents appeared to be shifting away from the safety of higher-rated fixed-income instruments. The proportion of respondents choosing investment-grade credit as the most attractive out of 10 asset classes for risk-adjusted returns declined over the quarter from 40% to 20%.
In contrast, those selecting emerging-market debt rose 10 percentage points to 15%. Views on local-currency EM debt grew more constructive as 60% of respondents shared expectations of slight positive performance in the next 12 months, compared to last quarter when 32% of respondents predicted it to be a detractor in the coming 12-month period.
Appetite for high-yield credit also rose by eight percentage points, reaching 23% in Q4. Forty-five per cent of respondents expect an improvement in the fundamentals of high-yield corporates, a massive sentiment shift from last quarter when 100% predicted that they would deteriorate. Just over half (52%) believed U.S. high-yield bonds would offer the best risk-adjusted return in the next 12 months, with energy, retail, and healthcare being areas where credit risk may not be correctly priced in.
"While a second wave of COVID-19 infections and the speed of global economic recovery remain as their top concerns for the fourth quarter, fixed income managers seem to be less worried about the depth of the global recession," Adam Smears, senior director, Investment Research-Fixed Income at Russell Investments, said in a statement. "Instead, they appear more focused on the pandemic's financial impact on specific companies."
The survey also found an overwhelming belief (96%) that the U.S. Federal Reserve will not push interest rates into negative territory. Nearly two thirds (63%) anticipated that U.S. inflation will stay within the 1.5% to 2% range over the next 12 months, and 53% predicted the Fed will hit its 2% inflation target over the next decade.