Kevin O'Leary-backed firm set to have one-third of Canadian-registered crypto trading platforms under its wing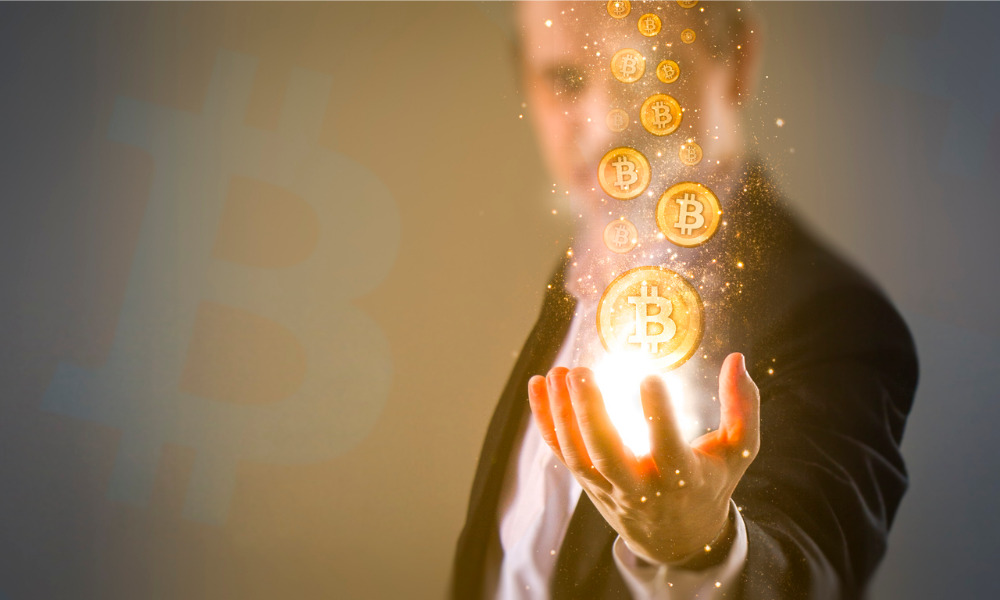 WonderFi Technologies Inc., a Vancouver-based decentralized finance platform, is scheduled to buy Toronto-based crypto trading platform Coinberry in an all-share transaction worth $38.5 million.
The purchase is set as the company tries to establish itself as a market consolidator for licensed crypto platforms in Canada.
WonderFi anticipates that the agreement will bring nearly a third of Canadian crypto trading platforms under its umbrella, with further acquisitions anticipated in the future. The company would also become the largest publicly traded end-to-end crypto platform.
"WonderFi's management team continues to execute on accretive acquisitions, and this is an extremely important one, because it shows the speed and vision behind WonderFi's plan," Kevin O'Leary, Shark Tank star and WonderFi's strategic adviser, commente. "Compliant access to crypto is what matters and WonderFi has quickly established itself as a leader in Canada. Next stop, global."
The acquisition comes just a few months after WonderFi paid $206 million for regulated crypto marketplace Bitbuy.
According to Ben Samaroo, co-founder and CEO of WonderFi, this acquisition elevates WonderFi as a Canadian consolidator capable of competing on a global scale, reported the Financial Post.
"It's really a springboard for us getting into larger jurisdictions as we get taken more seriously from U.S. and other larger markets, whereas I think it's quite difficult for somebody standalone … to do that," Samaroo said, adding that WonderFi can also draw from Coinberry's talent pool of 40 staff, including engineers.
When it comes to looking outward to other jurisdictions, Samaroo believes WonderFi's regulated crypto platforms and more friendly approach to engaging with regulators provides them a competitive advantage over others who have gotten under the rules.
For the time being, Samaroo believes WonderFi will focus on the United States and Australia as potential target markets outside of Canada.
Purchasing regulated crypto platforms can also help companies avoid the costs and delays that come with the regulatory process, the Post reported. Bitbuy incurred $1.5 million in fees throughout the regulatory process of registering as a securities dealer. Additional compliance expenditures might easily reach the millions of dollars per year.
"There's definitely cost and time efficiencies as we bring licensed entities together," Samaroo said. "That $1.5 million price tag that would be sort of the cost to get from starting the process to actually getting the licence issued. The ongoing costs are actually very significant because there's all these requirements that you need on an ongoing basis."
WonderFi expects to gain 220,000 registered customers and over $100 million in assets under custody as a result of this transaction by the end of December 2021. With 160 employees across its network of enterprises, the company aspires to be the country's largest crypto employer.