Acquisition vehicle commits $700 million to fund manager's products over next two years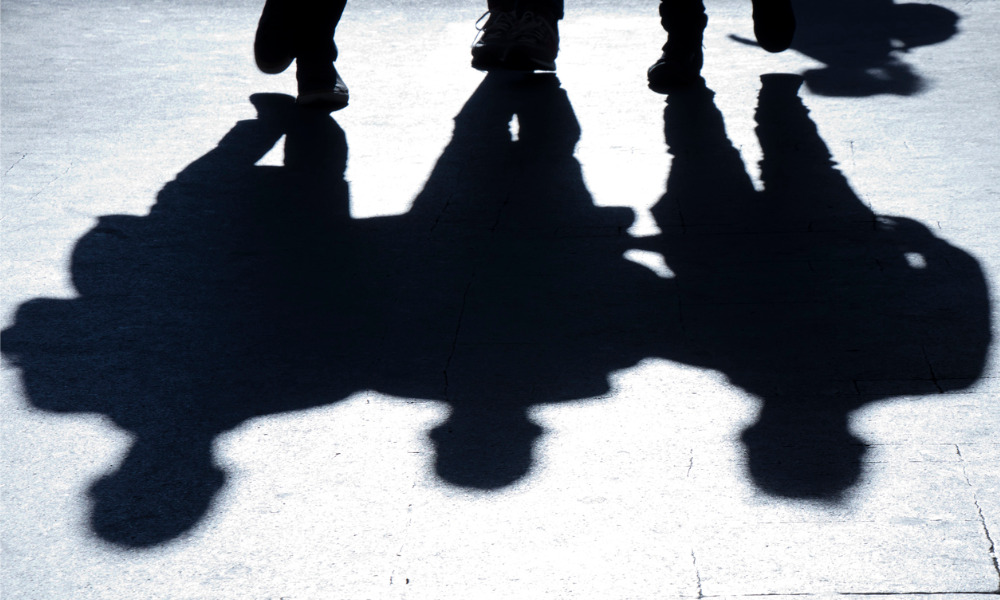 Mackenzie Investments, a subsidiary of IGM Financial, Great-West Lifeco Inc. and Northleaf Capital Partners Ltd have joined forces to enhance the private markets product capabilities across IGM's and Lifeco's distribution channels.
As part of the strategic partnership, Mackenzie and Lifeco will jointly acquire a non-controlling interest in Northleaf through an acquisition vehicle 80% owned by Mackenzie and 20% owned by Lifeco.
The deal expands Mackenzie's ability to offer global private equity, private credit and infrastructure investment solutions through its retail advisory channels and financial institution distribution partners.
It also boosts portfolio construction at IG Wealth Management, building on its capabilities to incorporate private asset classes into client portfolios, with emphasis on high-net worth and mass affluent client segments.
Northleaf is a global private equity, private credit and infrastructure fund manager, with more than 150 employees across seven offices in Canada, the U.S., UK and Australia. Headquartered in Toronto, the firm has CAD$17 billion in assets under management.
Barry McInerney, president and CEO of Mackenzie Investments said the transaction will broaden the scope of its investment offering, particularly as clients' appetite for diversification continues to grow.
He said: "There are many growth opportunities that Mackenzie and Northleaf are uniquely positioned to execute on, and we are looking forward to working together to develop new innovative investment products while continuing to champion the democratization of alternative investments."
IGM and Lifeco together have committed to invest a minimum of $700 million in the next 18 to 24 months across a number of Northleaf's product offerings. This includes Lifeco balance sheet commitments as well as allocations to client portfolios within managed solutions of IG Wealth Management. The strategic relationship is expected to result in additional commitments over time.
Paul Mahon, president and chief executive officer, Great-West Lifeco, added: "Northleaf's leading capabilities in mid-market private equity, private credit and infrastructure equity will complement our existing investment teams, increase our invested asset diversification and provide opportunities for higher returns in our general account, while offering a broader opportunity set of investments for our clients."
Meanwhile, Stuart Waugh, managing partner, Northleaf, said the partnership is a milestone event for his firm and will enable it to remain focused on generating best-in-class mid-market private equity, private credit and infrastructure returns.
"We now have a partner with whom we can participate in the rapidly growing demand for private alternatives from wealth management and high-net-worth clients," he said. "It is a clear vote of confidence in our investment capabilities, team and track record and brings together organizations with shared values and strong cultural alignment."