Firm boosts U.S. presence with purchase of hybrid advisory company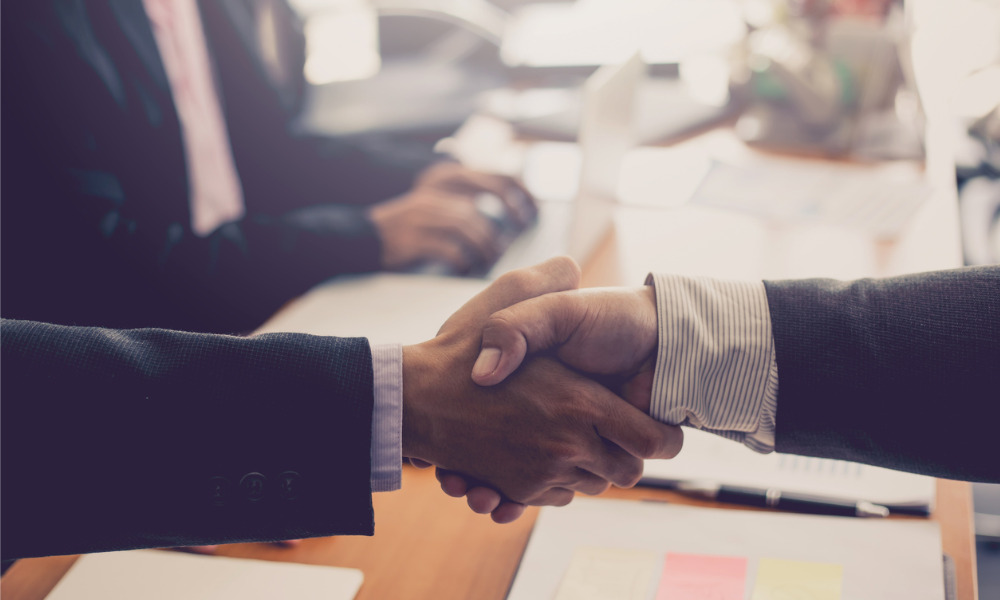 Canadian financial services giant Great-West Lifeco Inc. announced that subsidiary Empower Retirement has entered into an agreement to acquire Personal Capital for US$825 million, and deferred consideration of up to US$175 million subject to achievement of growth objectives.
Empower, the second largest Defined Contribution (DC) record keeper in the U.S. based on the number of participants, is an important growth platform for Lifeco in both the retirement and retail wealth management markets. Personal Capital is a hybrid wealth manager that combines a leading-edge digital experience with personalized advice delivered by human advisors. The combination will bring together Empower's leading retirement plan services and integrated financial tools, and Personal Capital's rapidly growing, digitally oriented personal wealth management platform.
"This transaction supports Empower's objective of accelerating growth in retail advice and wealth management for participants and is complementary to its objective of scaling its Defined Contribution retirement business both organically and through M&A," said Paul Mahon, president and CEO.
"Personal Capital has a highly attractive business model that is achieving high growth. We are excited about adding the Personal Capital platform because of its standalone growth potential as well as its capacity to accelerate Empower's retail and defined contribution growth. The combination of Empower and Personal Capital strengthens our value proposition for customers and supports our objective of increasing value for shareholders."
This transaction will strengthen Empower Retirement's brand through the association with Personal Capital. After the close of the transaction, Empower Retirement's brand will be unchanged and Personal Capital will be branded as Personal Capital, an Empower Company.