Deal worth $175 million cash, with Canada Life taking over Quadrus Group of Funds for $30 million cash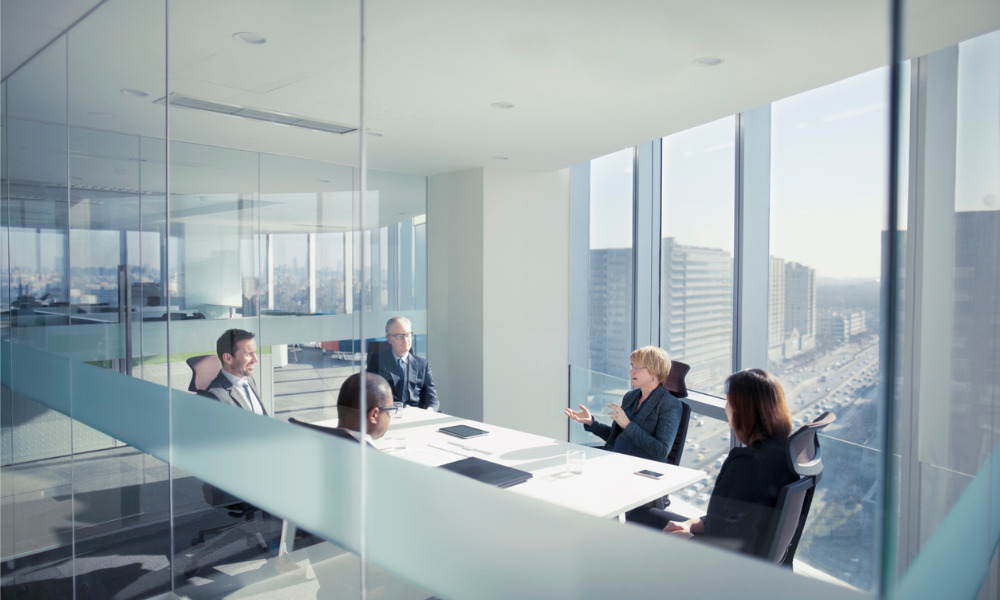 IGM Financial Inc. subsidiary Mackenzie Financial Corporation announced it has entered into a definitive agreement to acquire all of the shares of GLC Asset Management Group Ltd, a subsidiary of The Canada Life Assurance Company ("Canada Life"), for cash consideration of $175 million.
As part of the deal, Canada Life will acquire the fund management contracts relating to the private label Quadrus Group of Funds from Mackenzie for $30 million cash consideration.
A Mackenzie press release said highlights of the deal include:
The addition of $36 billion in assets under management (AUM) increases Mackenzie's total AUM to $172 billion, making it one of Canada's largest asset managers.
Expands Mackenzie's distribution reach to the fast-growing group retirement business and establishes Mackenzie as one of the top three providers in Canada of investment solutions to defined contribution plans and other group retirement offerings.
Enhances Mackenzie's investment capabilities with the addition of a new Canadian Equity boutique and new talent, bolstering several existing Mackenzie teams.
A distribution agreement with Canada Life positions Mackenzie as core investment advisor to its individual and group product offerings and enhances Canada Life's capabilities and competitiveness.
The transaction is expected to be accretive to earnings during 2021.
"We are excited to further expand our relationship with our sister company Canada Life through this agreement," Jeff Carney, president and CEO, IGM Financial, said in a statement. "GLC brings complementary capabilities that will strengthen Mackenzie's ability to deliver the best investment solutions to advisors and investors across all key distribution channels."
GLC has a 50-year history of providing investment advisory services to a range of mutual funds and individual and group segregated funds offered by and distributed through Canada Life. The firm's investment mandates include a range of traditional, specialty and alternative portfolio strategies across the spectrum of fixed income, domestic and global equity, balanced and asset allocation portfolios.As part of this transaction, $36 billion in assets under management will be transferred to Mackenzie.
"As a result of this expanded relationship, we'll be in a position to offer more diverse and unique products and solutions to both Mackenzie and Canada Life clients, building upon our multi-boutique and multi-asset class structure and approach," said Barry McInerney, President & CEO, Mackenzie Investments. "This agreement also solidifies Mackenzie's presence in the very important and growing group retirement market, where Canada Life is a leading provider and offers employee benefits and retirement services to millions of Canadians."
As part of the transaction, Mackenzie has also agreed to sell the mutual fund management contracts related to the Quadrus Group of Funds ("QGOF") to Canada Life Investment Management Limited ("CLIML"), a newly formed fund management subsidiary of Canada Life, for cash consideration of $30 million. The QGOF is a private label arrangement between Canada Life and Mackenzie which currently has $7 billion in assets under management.
Mackenzie will continue to provide administrative services to these funds and will also continue to be a core investment advisor to these funds under the arrangement. QGOF fund and series unitholders will receive a notice or information circular from Mackenzie explaining the transition of its trustee and management responsibilities to CLIML.
The acquisition of GLC and sale of QGOF are cross-conditional and are subject to customary conditions and certain regulatory and fund securityholder approvals and CLIML obtaining all necessary securities registrations prior to closing. The transaction is expected to close by the end of 2020.