For investors, the conflict highlights tension between solving short-term needs and addressing long-term objectives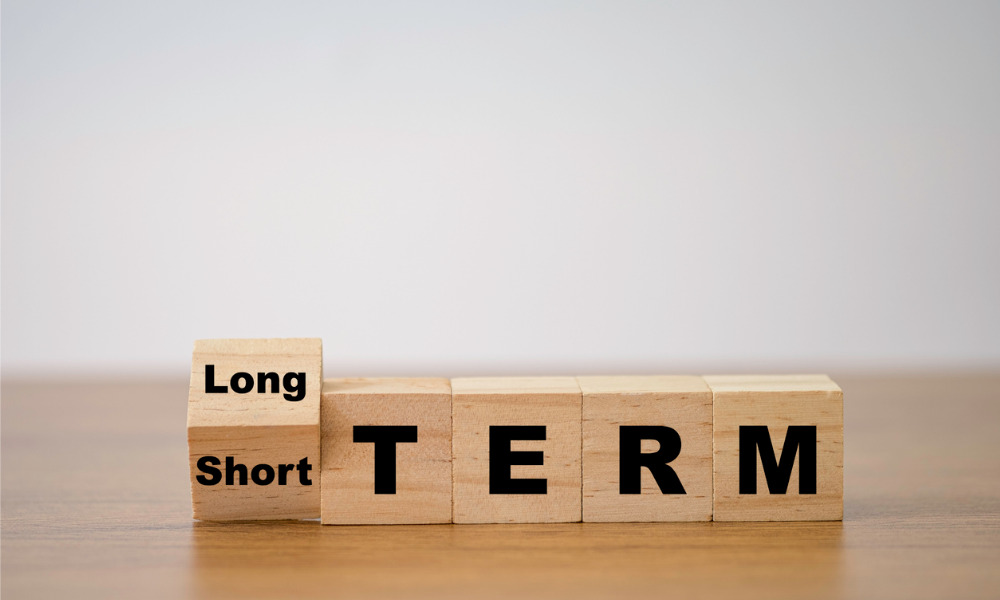 The human cost of the war in Ukraine is already astounding, but when economic ripple effects expand, it might become even worse. The further the war drags on, the more difficult it becomes for private equity investors to keep on track with their ESG promises to their limited partners and other stakeholders.
In a recent analysis piece published by Pitchbook, Andrew Woodman reported that so far, efforts have been focused on leaving Russia and severing ties with Vladimir Putin's regime where possible. According to data given by the Yale School of Management, approximately 400 firms have reduced or eliminated their presence in Russia.
Asset managers like BlackRock, which has restricted Russian clients' access to capital markets, and advisory firms like Accenture, which has relocated its operations out of the country, are among those on the list.
The war has forced the world to face new problems, such as the need for improved energy security and more investment in renewable energy sources, and while these efforts are reasonable from an ESG standpoint, they are merely temporary fixes. Knee-jerk reactions will not be enough to address these issues.
It will necessitate the type of long-term ESG planning that has so far been lacking.
"The thinking on ESG is very different in a globalized world than it is in a world driven by geopolitics," Steve Okun, a former director of public affairs who now runs ESG advisory firm APAC Advisors in Singapore, told Pitchbook.
PE firms and their portfolio companies, according to Okun, are confronting rising raw material scarcity and significant supply chain issues. It's just a matter of whether these pressures will cause investors to put their ESG ambitions on the back burner.
A scarcity of raw commodities, particularly food, is one of the world's most serious problems. Together, Ukraine and Russia's wheat output is estimated to account for over 30% of the world's wheat. Some of it is unreachable in Ukraine, while the remainder is inaccessible due to sanctions aimed at Russia.
Then there's the issue of energy security. Sanctions on Russia's oil and gas exports have underlined how reliant the world, particularly Europe, has become on Russian fossil resources.
Woodman, however, noted that on the surface, the war appears to have had a positive influence in that it has increased awareness of the need for renewable energy sources, not just for the environment but also to lessen the current reliance on Russia.
Even the renewable energy sector is dependent on materials from Russia and Ukraine, which are major exporters of neon used in rechargeable batteries. Even if there are dependable alternative raw material suppliers, new ESG risks may arise.
Nonetheless, these new realities will put ESG-conscious investors' and their portfolio firms' priorities to the test.
"One of the fears that I had of this was that people would say, 'Let's put aside ESG because there's a real crisis to address.' And I've been pleasantly surprised that hasn't happened," Okun said. "If anything, it's the reverse, and there is a realization that values matter."