Total global deal value was almost double that of 2020 to set a new record high, but it wasn't the only record for 2021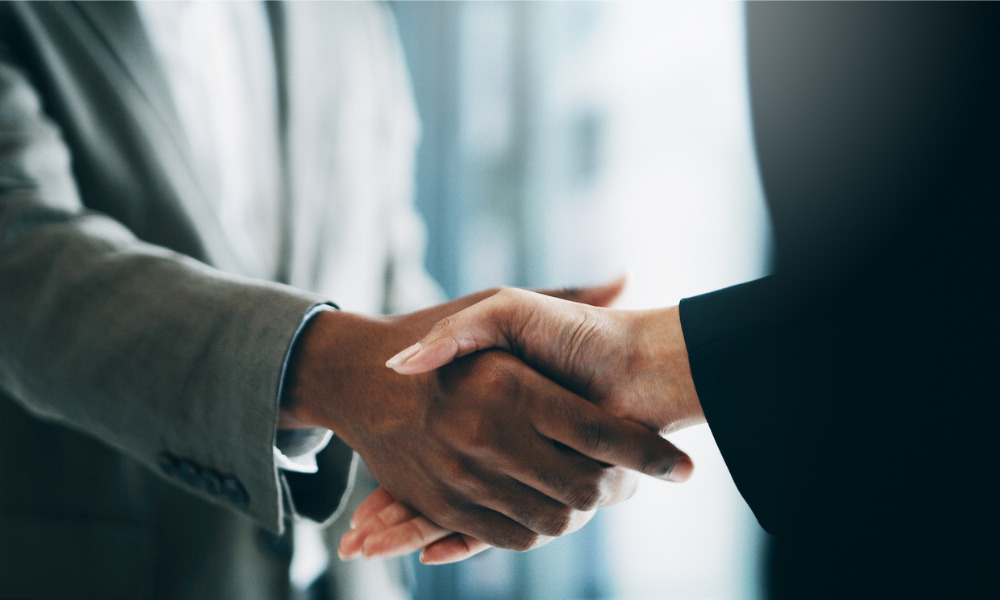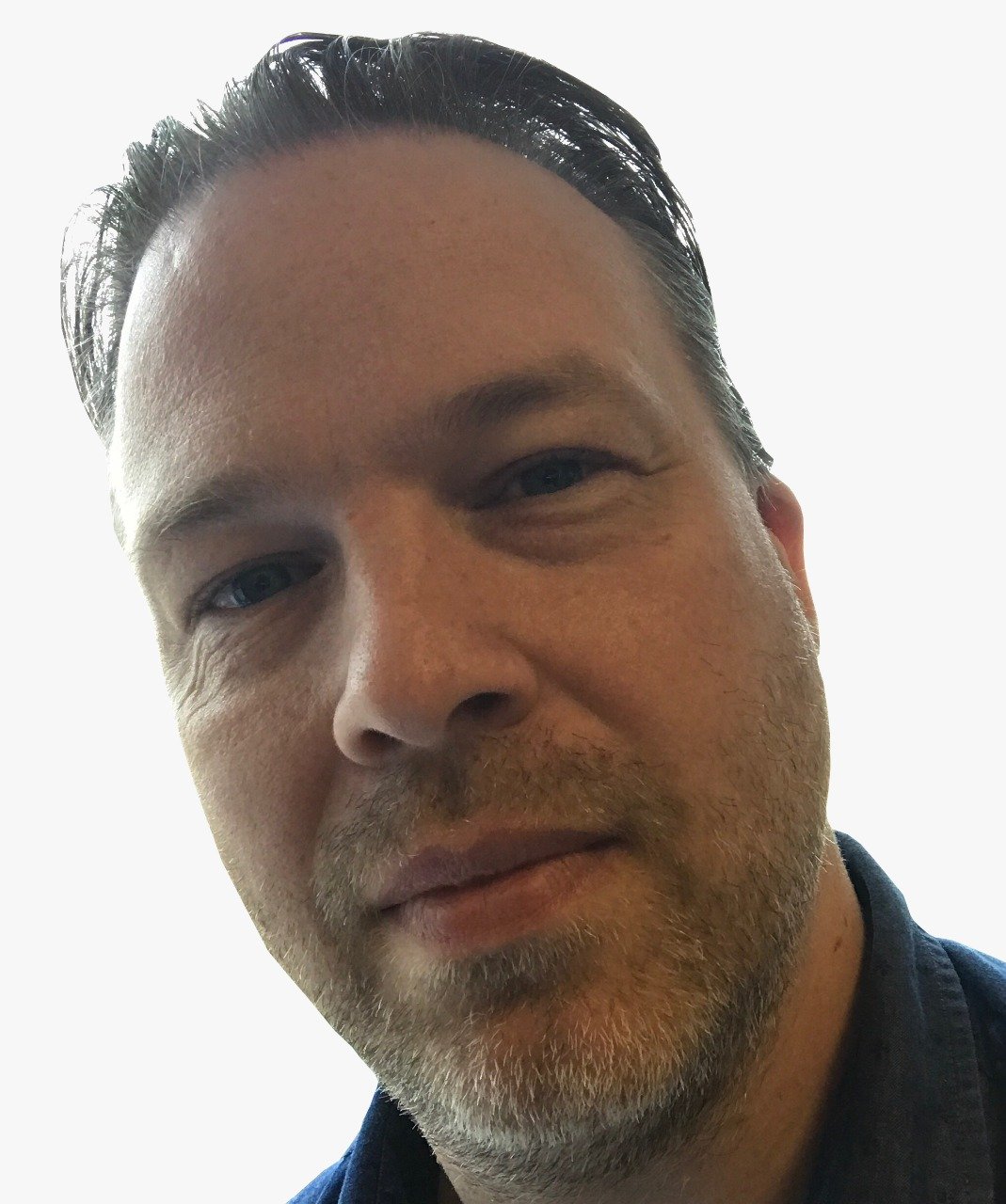 Private equity (PE) has surged through another milestone with total buyout deal value of US$1.1 trillion in 2021.
That was almost double the previous year's $577 billion and marked the first time that the figure has surpassed $1 trillion; the previous record high was $804 billion back in 2006.
Bain & Company's newly-published Global Private Equity Report shows that this exponential rise was down to deal size rather than the number of deals. The average deal size was $1.1 billion – the first time this figure has topped $1bn - and the number of $1bn+ deals was roughly double that of 2020.
The PE industry has been sitting on a vast mountain of dry powder, reaching a record $3.4 trillion last year, including around $1 trillion in buyout funds.
North America leads P2P
There was a jump in the number of public-to-private deals, driven by PE firms in North America and Asia.
These take-private deals accounted for $469 billion of the capital deployed globally in 2021, up 57% year-over-year, the first time since 2006-07 that P2P has seen such an increase, although last year's deals tended to be smaller.
PE firms saw their share of M&A activity rise to 19% globally, the highest level since 2006.
Average buyout multiples rose to 12.3x in North America and 11.9x in Europe, with one reason being bets on specialized tech futures. One in three buyouts involves a technology firm with fintech, healthcare, and business services in favour.
Private equity investors closed $284 billion in tech deals in 2021, 90% of which were software deals.
While PE firms were busy buying in 2021, there was also a frenzy for exits.
Overall, buyout funds unloaded $957 billion in assets globally, more than doubling a strong 2020 total and beating the five-year average by 131%. Special-purpose acquisition company (SPAC) deals were particularly notable, increasing 325% from the year before and reaching $158 billion.
Pressure is on
Hugh MacArthur, global head of Bain & Company's Private Equity practice, says that the high prices paid in 2021 means there is increased pressure for deal sponsors to deliver this year.
"The chances of success are highest for firms with a long track record in a sector," he said. "To drive returns during this high-wired time, it is critical that dealmakers fully understand the microeconomics of the sector, the value creation levers available to pull and the risks they're under writing."
But what impact will the Ukraine crisis have on deals?
"Ripple effects from the Ukraine conflict will be felt far and wide. The most obvious impact will be on oil & gas supplies, which now face both political and physical risks," MacArthur said. "Amid the chaos, investors will be challenged to gain conviction around a most-likely scenario. Rather, private equity investors and their portfolio companies will need to plan for a wider-than-normal range of scenarios and watch closely as events continue to unfold."
By just about any measure, private equity set a remarkable new standard for itself in 2021. https://t.co/daLBFqpWiU

— Bain & Company (@BainAlerts) March 7, 2022