Decentralized finance-focused firm finalises strategic relationship to develop innovative new asset class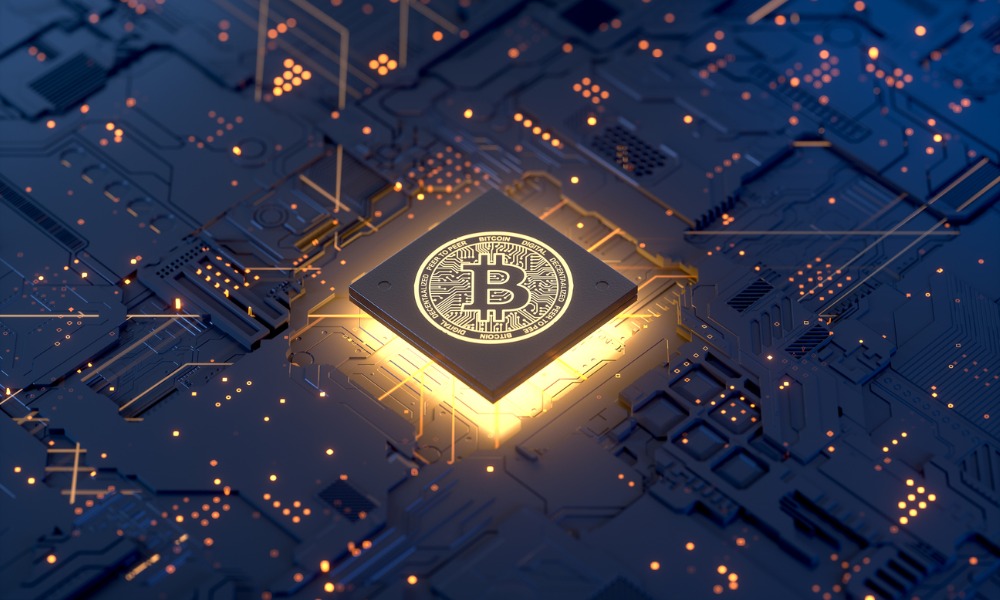 Routemaster Capital, a Canadian company focused on the decentralized finance sector, has closed a transaction to acquire 20% of Valour Structured Products.
Founded in 2018, Valour is focused on issuing exchange-traded products with an emphasis on digital assets. Following the completion of a seed financing led by leading cryptocurrency investors in 2018, the company has received regulatory approval to be an issuer of digital asset products on leading European stock markets.
The company has appointed a new CEO, Diana Biggs, who led the testing and development of new business models, fintech partnerships, and use of emerging technologies in her previous role as global head of Innovation for HSBC Private Banking.
"I am thrilled to be joining Valour and the Routemaster Capital team to finalise our initial strategic acquisition and collaborate on the development of structured products in the DeFi ecosystem," Biggs said following the completion of the transaction. "The demand for secure, digital structured products is at an all-time high and I look forward to developing innovative products alongside Routemaster."
Valour was co-founded by Johan Wattenstrom, founder & director of Nortide Capital AG. Wattenstrom is also the founder of XBT Provider, which in 2015 became the first synthetic exchange traded product ever launched for Bitcoin. XBT Provider's first product, Bitcoin Zero, is the first fully hedged, passive investment product with Bitcoin ("BTC") as its underlying asset and charges zero management fees.
"Valour will be a cornerstone asset and growth vehicle for Routemaster going forward, we are excited to develop world first DeFi ETP's and introduce this new asset class in a regulated and transparent manner," said Olivier Roussy Newton, co-founder of DeFi Holdings and an advisor to Routemaster Capital. "We are very fortunate to have such a seasoned professional such as Diana Biggs join Valour to grow the company into the future."