Company is focused on giving public market investors access to rapidly growing disruptive space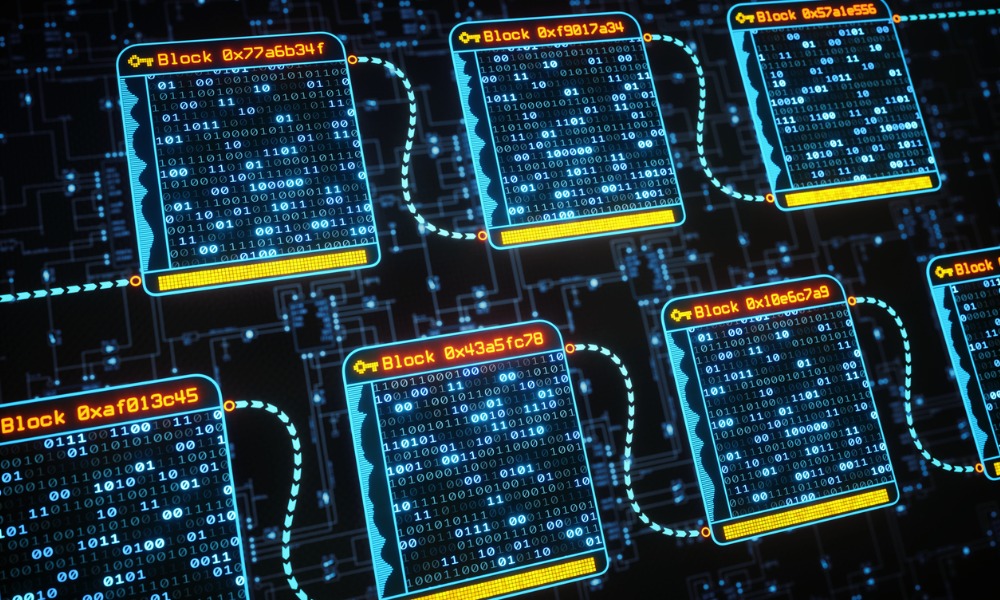 Canadian decentralized finance company Routemaster Capital has received final approval to graduate to the NEO Exchange after a voluntary delisting from the TSX Venture Exchange.
Currently trading on NEO under the ticker symbol DEFI, Routemaster is focused on providing public market investors, through its recent acquisition of DeFi Holdings, with access to the rapidly growing decentralized finance (DeFi) space.
"We have seen decentralized finance grow from a concept of just a few million in assets to over $23 billion in locked value," said Olivier Francois Roussy Newton, who co-founded DeFi Holdings and is an advisor to Routemaster. "Decentralized finance protocols are disrupting markets such as lending, derivatives, prediction markets, insurance, and many more."
As explained by Wouter Witvoet, the other co-founder of DeFi Holdings, DeFI has the potential to streamline financial services and reduce financial costs, which would allow more people to benefit from financial services.
An experimental form of finance, DeFi differs from traditional finance because it cuts out central financial intermediaries such as brokerages, exchanges, or banks. Instead, it processes financial transactions through the use of smart contracts on blockchains, with Ethereum as the most common.
"As the decentralized finance space continues to achieve tremendous growth, the importance of listing on an exchange that can support that growth has become more critical than ever," said Routemaster President and CEO Daniyal Baizak. "NEO has proven that it is a proactive and innovative senior stock exchange that is intent on driving change within the industry. … This launch is the start of a true partnership, and we look forward to the enhanced trading liquidity and investor exposure that our NEO up-listing entails."
"The decentralized finance space is growing at an unprecedented rate as more and more investors, bankers, asset managers, and companies across the globe are leveraging DeFI platforms to invest, hedge, lend or borrow," said Jos Schmitt, president and CEO of NEO. "Routemaster is emerging as a leader and we are thrilled to be able to welcome them to the NEO family."