New report says that the technology has the potential to boost the global economy by more than $1.7 trillion over the next decade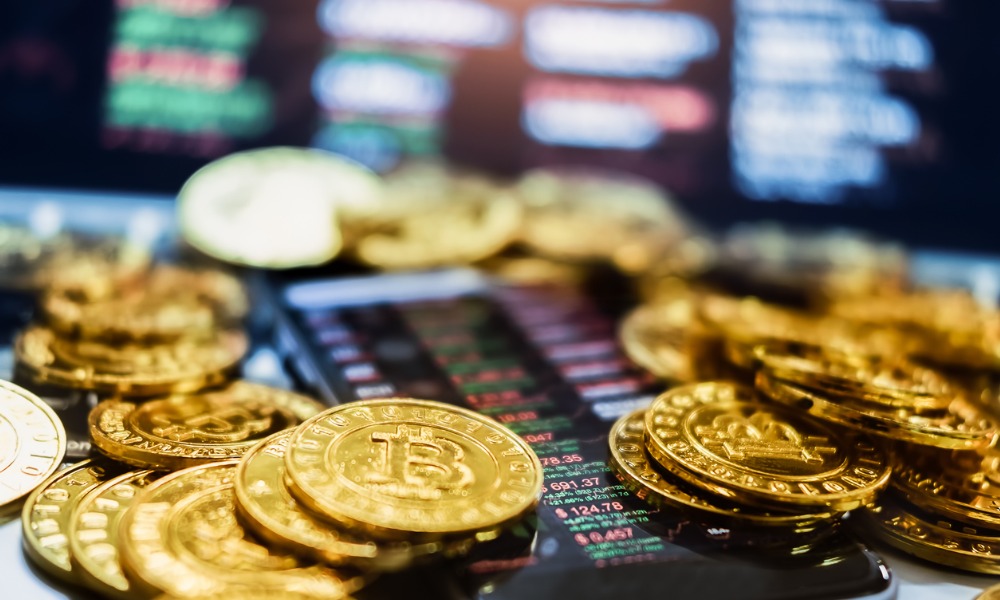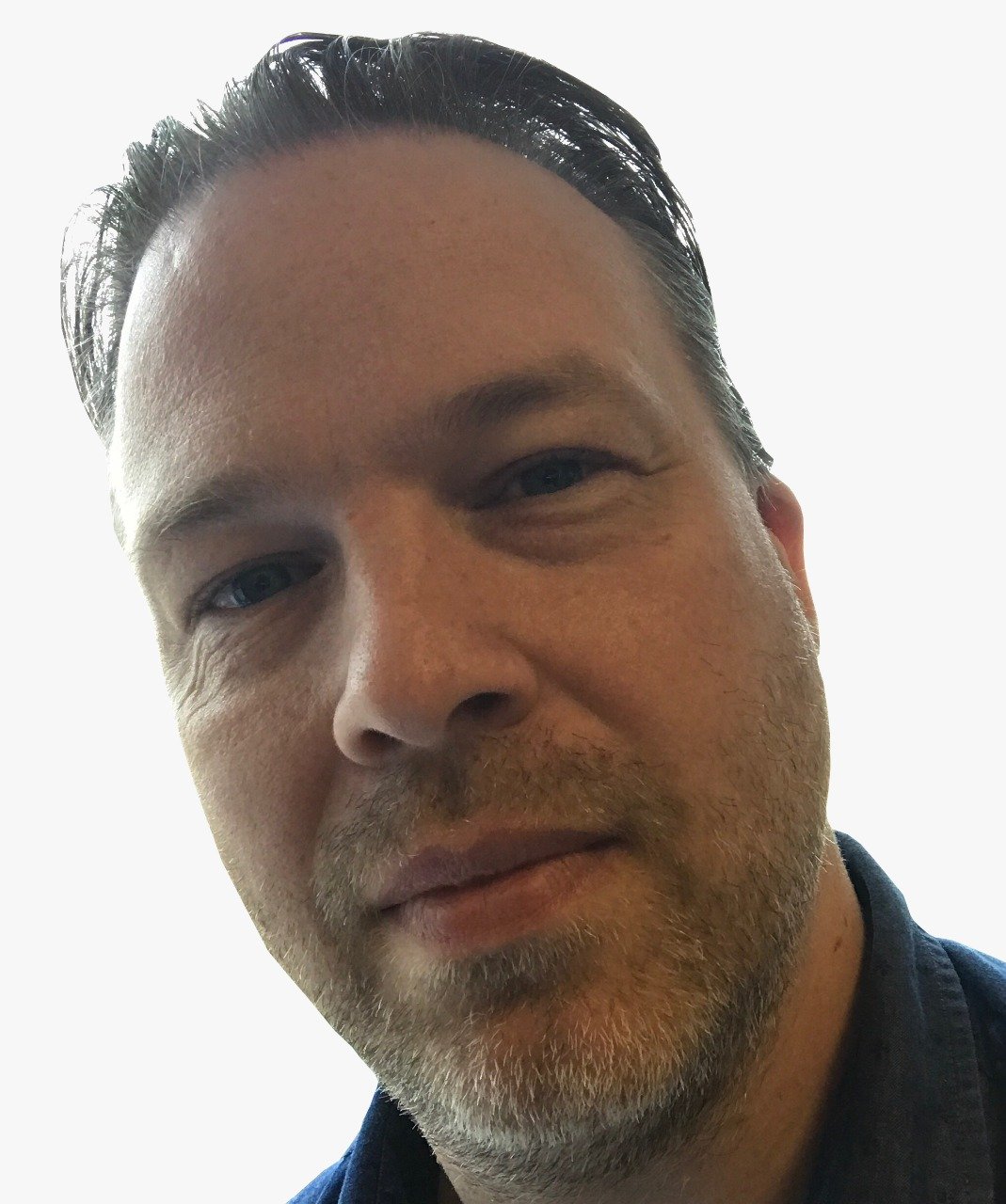 Tech stocks continue to boom but what while the FAANG group has given investors significant growth in recent years, what will be the next big thing?
Blockchain has been much talked about for some time, especially as it is the technology that underpins cryptocurrencies, but its potential is yet to be reached.
Although it is being leveraged by some industries for applications such as secure and simplified document signing, there is much more to come from blockchain according to PwC.
In a report released today (Oct. 13) the firm says that blockchain could boost the global economy by US$1.76 trillion over the next decade, suggesting that investors in the space should benefit.
Its uses include healthcare, government and public services, to manufacturing, finance, logistics and retail.
Steve Davies, Global Leader, Blockchain and Partner, PwC UK, says that this year has been an important one in the technology's journey.
"As organisations grapple with the impacts of the COVID-19 pandemic, many disruptive trends have been accelerated," he said. "The analysis shows the potential for blockchain to support organisations in how they rebuild and reconfigure their operations underpinned by improvements in trust, transparency and efficiency across organisations and society."
Recently, a blockchain-focused ETF saw its value double in value in just two weeks.
Tipping point
The report concludes that 2025 will be a tipping point as blockchain technologies are expected to be adopted at scale across the global economy.
Within the banking and investment industries, there will be significant uses of blockchain.
Payments and financial services, including use of digital currencies, or supporting financial inclusion through cross border and remittance payments (US$433bn; and identity management (US$224bn) including personal IDs, professional credentials and certificates to help curb fraud and identity theft, will be major uses.
Dispute resolution and customer engagement will also leverage blockchain technology.
However, the blockchain industry will need to ensure that its energy demand is not counter to the growing demand for climate change action, which may require sharing of infrastructure resources to limit the need for data centres.
The full report is at http://www.pwc.com/timefortrust