A growing market with 10% to 20% returns is drawing younger investors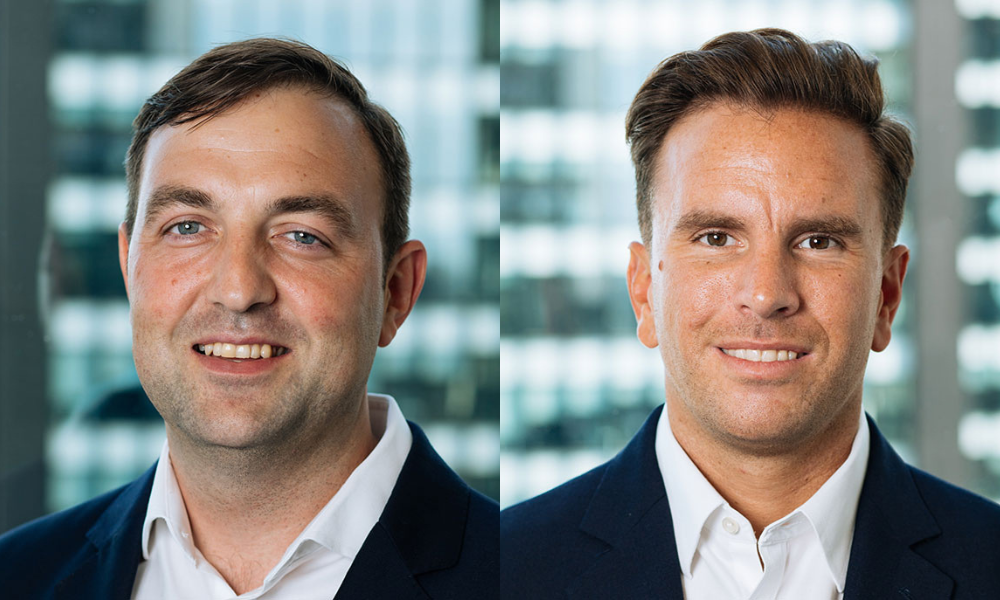 North Americans are becoming more familiar with fine wine as an alternative asset, but one United Kingdom company is now offering them whiskey as a more lucrative investment option.
"If you look at whiskey over the last 10 to 15 years, it has outperformed wine," Benjamin Lancaster, the founder and co-owner of VCL Vintners in London, England, told Wealth Professional. "In fact, it's outperformed probably pretty much every other alternative asset class that's available."
He said whiskey returns at least 10% – and some investments have averaged "well north of 20%". VCL, which Lancaster founded with Stuart Thom in 2010, now has $100 million in assets under management plus "several thousand clients – and growing".
The company began working with United Kingdom investors, but has seen a huge interest from Asia, North America, Europe, and the Middle East in the past four years. It now has clients all over the world. Some companies are simply interested in the investment as whiskey's value only increases with age and it's not correlated to the markets.
Thom said the company has grown exponentially, doubling each year, and during COVID since investors have been looking at different options because of the stock market volatility and inflation. Whiskey has proven to be a great hedge against inflation, which has reached 11.1% in the United Kingdom.
"What we've noticed since we started," said Thom, "is that people are becoming less inclined to look at traditional investments and more inclined to think outside of the box a little bit."
VCL's inquiries have tripled, but it's also seeing younger investors, even as young as 18. Lancaster noted that, while people were aware of whiskey as an investment opportunity, COVID allowed them more time to explore alternatives. It also caused the cost of raw materials to increase, which impacted bottling. But, overall, the asset isn't impacted by political or economic factors.
"It's inflation proof in some ways," he said, noting that also appeals to mass market investors. Thom said that, while the investment is stable, the company is experiencing supply chain issues. Lancaster said there isn't enough whiskey in Scotland to supply India right now
"Making money in whiskey is quite easy," said Thom. "The cask does most of the work."
The whiskey is stored in bonded warehouses all over Scotland, and regulated and monitored by HMRC. It's held in casks with a unique class number, which is also registered with the HMRC.
Lancaster said one downside to whiskey investment is leakage because the liquid will evaporate and lose some volume in the cask, though the whiskey is fully insured while stored in the warehouse.
Thom said whiskey consumption trends are changing. While there's a high demand in Canada, more women and younger people are drinking it – and the younger people are investing in it, too.
"They're a bit more financially savvy now," said Lancaster, "and they're looking at ways to make their money perform better. I think that's led them to look outside the box and try new things because the traditional methods aren't really operating as they'd like.
"Whiskey is ultimately consumable at the end of the day, but I think the fact that you can benefit financially from it is an added benefit."