Why is fine wine investing taking off while the equity markets fall?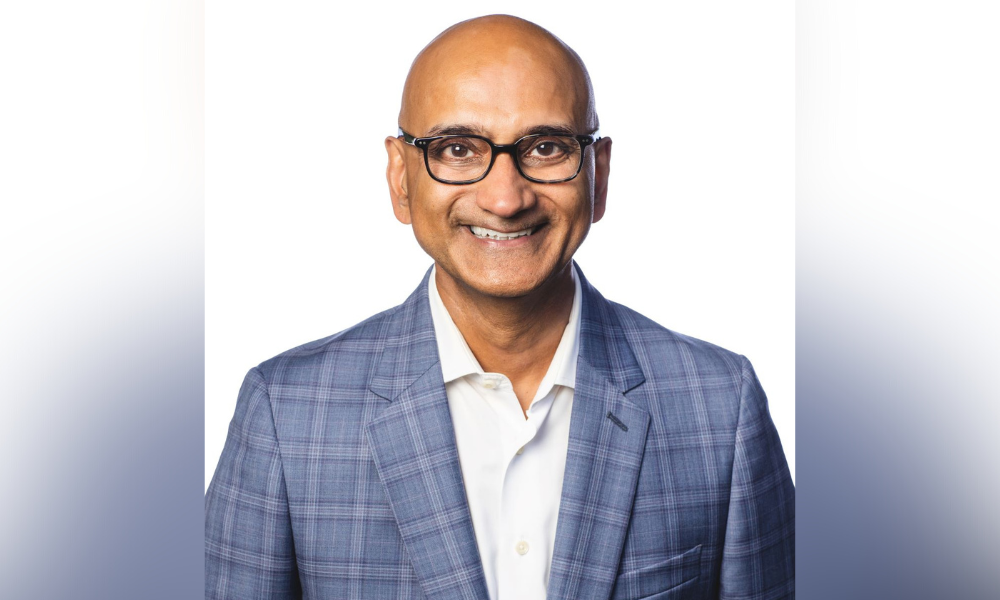 While the market may be volatile these days, wine is one asset that's doing well.
"Business has been very good for us through this period," Atul Tiwari, the chief executive officer of the Americas for Cult Wines, told Wealth Professional, noting several reasons for that.
"We've always talked about some of the diversification benefits of fine wine, and we've shown that there's a low correlation of returns to equities and bonds with low volatility and low downside capture. So, if the markets go down a lot, fine wine doesn't move much, and it's also a hedge against inflation because it is a physical commodity."
Tiwari noted that despite the various recent drops, such as in the S&P 500 and TMX, and falling equity markets, wine has shown "some really decent returns", which is good for business.
He noted that more advisors and high-net worth individuals are recognizing the benefits of alternative investments in their overall portfolios and questioning the traditional 60/40 approach, which hasn't done well lately. So, more investors are prepared to consider assets like wine.
Read More: How your clients can benefit from a growing asset class | Wealth Professional
"Our net flows year to date are about 60% up year over year," he said. "We're also attracting new clients. Year to date, we're up 20% in terms of the number of clients. We're attracting new people to the asset class and new demographics as well. So, although times are tough for everybody from an inflation standpoint, and we all feel it when we go to the grocery store or pump, it's been a good time for fine wine investment."
Tiwari noted that Cult Wines now has more than $400 million in assets under management and a client base in the thousands, which is getting younger and more diverse as its business grows in both Canada and the U.S.
Read More: Raise a glass to this resilient alternative investment | Wealth Professional
Given the widespread interest in wine investment in Los Angeles, Cult Wines has hired a relationship manager in California. It's also becoming a sub-advisor on some platforms, and developing a do-it-yourself trading app, which it hopes to launch by year-end.
"We're doing some neat things. So, we're excited about bringing some of these new technologies to bear and being more transparent and providing more pricing data for people to make their own decisions and increasing the inclusivity of the entire space. We're pretty excited about that," said Tiwari. "We're making our wine alternative more accessible to a wider group of investors."