Funds aim to assist Canadian investors in managing rising interest rates, inflation, and market volatility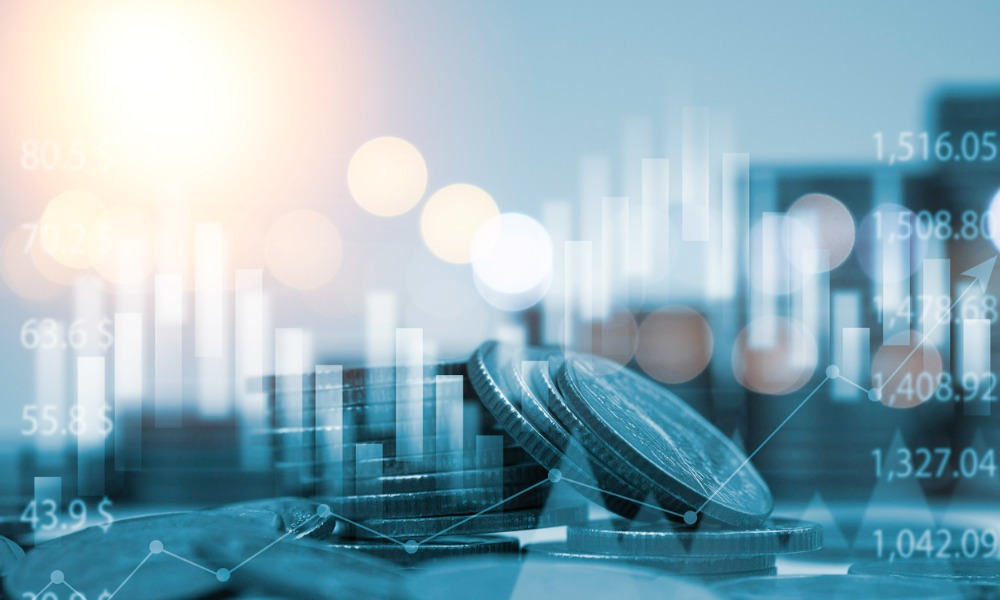 Picton Mahoney Asset Management has launched the Picton Mahoney Fortified Alpha Alternative Fund.
The Picton Mahoney Fortified Alpha Alternative Fund is a liquid alternative fund with the goal of providing unitholders with sustained long-term capital appreciation and a competitive risk-adjusted return.
The firm is offering the fund in five units – Class A, Class F, Class FT, Class I, and ETF units. The ETF units are already trading on the Toronto Stock Exchange (ticker symbol PFAA), while the fund's Class A, F, FT, and I units, which debuted on May 3, are available to the public as traditional mutual fund shares.
"Over the past 30 years, traditional investments in equity and fixed income markets have served investors well," said David Picton, President and CEO, Picton Mahoney.
"Going forward, however, we believe that these investments will likely generate lower returns than investors have come to expect given the 'pull forward' of returns over the past few years along with the need for central bankers to remove excess accommodation from the financial system," Picton said.
The Alpha Alternative Fund employs the firm's patented Fortified Investing approach, which is a rules-based methodology to risk management that focuses on limiting downside exposure while pursuing long-term growth regardless of market conditions.
"Our latest alternative fund offering is designed for investors who are seeking an investment that will diversify more traditional stock and bond portfolios," said Picton. "It provides exposure to equity market neutral, special situations in the credit markets and merger arbitrage strategies in a capital-efficient manner."
Picton said the new fund aims to produce returns competitive with those available in equity markets, while having an uncorrelated return profile.