Through direct or indirect investments, fund offers investors risk-adjusted returns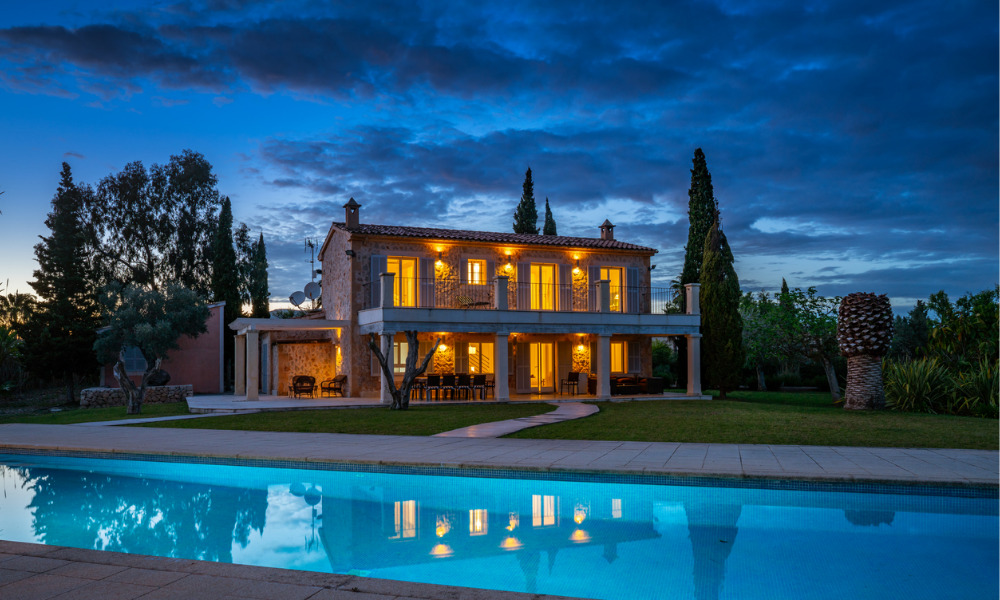 Ninepoint Partners has launched the Nuveen-Ninepoint Global Real Estate Fund LP, a new private real estate offering for Canadian institutional investors. The alternative asset manager in Canada has stated that the multi-strategy fund will invest in proven real estate mandates handled by Nuveen in the industrial, multifamily, retail, workplace, and alternative sectors.
By investing directly or indirectly in the Nuveen Real Estate Core Funds and other Portfolio Funds that offer direct and indirect exposure primarily to core real estate properties worldwide, the fund seeks to offer investors risk-adjusted returns. Apart from the Ninepoint High Interest Savings Fund, the fund may also invest in other underlying investment vehicles.
"We are pleased to offer this new fund as part of our commitment to expanding the range of investment solutions our clients can use to better manage their investment outcomes in all markets," said Ramesh Kashyap, managing director at Ninepoint Partners. "We believe that the real estate sector expertise of Nuveen coupled with dynamic allocations and oversight by Ninepoint will help create a unique offering for Canadian institutions."
A broad selection of outcome-focused investment options is available from Nuveen, the Teachers Insurance and Annuity Association of America's (TIAA) investment manager, to help institutional and private clients achieve their long-term financial objectives. With a variety of vehicles and tailored strategies, its investment professionals provide extensive experience across a wide range of conventional and alternative assets.
As of December 31, 2022, Nuveen's real estate footprint consisted of US$155 billion in AUM dispersed across many industries and business models. It has about 775 workers worldwide, including 385 investment professionals.