Pandemic and other challenges didn't dent industry's wealth-building efforts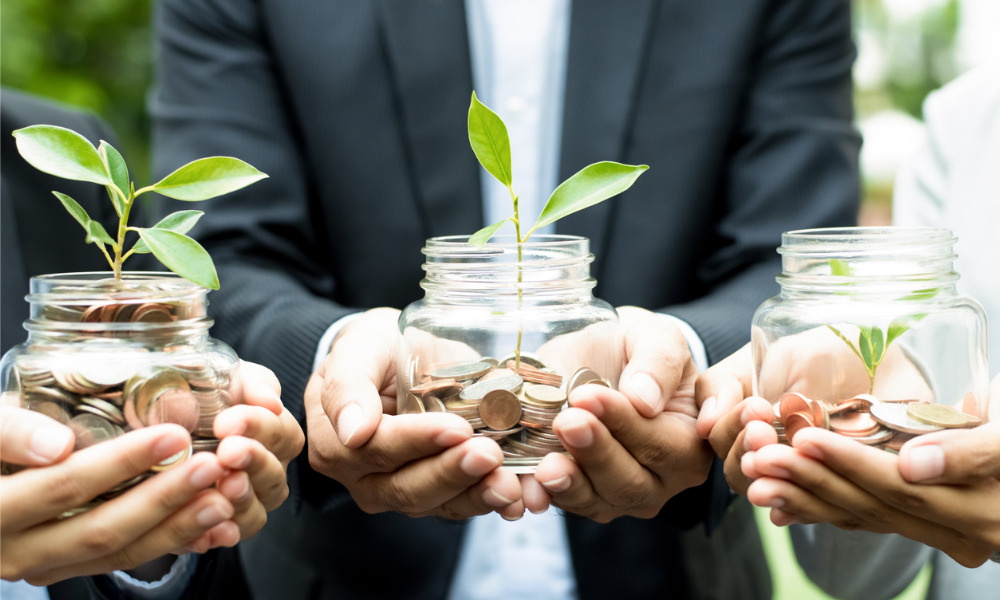 A recent study from RBC and Campden Wealth shows that the pandemic and succeeding increases in inflation, interest rates, and geopolitical threats had no negative effects on the expansion of North American family offices' aggregate wealth and investment returns in 2021.
With a total of US$182 billion in assets under management, more than half of the 179 North American family offices surveyed registered significant growth in the year before the recession, reported ThinkAdvisor.
In 2021, the average family's wealth increased to US$2 billion for more than three-quarters of those surveyed.
According to the study, 66% of family offices in North America use a balanced investing strategy that combines wealth creation and preservation. This is an increase from the 63% of the previous year.
As a means of reducing the consequences of inflation, a tilt toward real estate and private equity persists.
Considering that 46% of those polled stated they would increase their allocation to private equity funds and 41% to direct investments in 2023, with 35% wanting to devote more particularly to venture capital, the research suggests that this trend is likely to continue.
Forty-one percent of family offices surveyed want to increase their real estate spending.
In 2021, North American family offices outperformed their regional counterparts, according to RBC and Campden Wealth, with an average portfolio return of 15%, compared to 13% in Europe, 10% in Asia-Pacific, and 13% globally.
While they generally had a more cautious investing strategy, the study discovered that North American family offices have reported higher portfolio allocation to health care tech (71%), biotech (62%), fintech (59%), digital tech (52%), and green tech (50%).
According to Rebecca Gooch, Campden Wealth's senior director of research, "It is fascinating to discover that roughly one-in-four family offices in North America invest in the metaverse, one-in-10 in NFTs and more than a quarter in Web 3.0, and that these are all areas that family offices plan on allocating more to in 2023."
However, she added, North American families continue to view the proven asset classes as an essential component of a balanced portfolio even as they go more into these new asset classes.
The study indicated that North American family offices value sustainable investing more and more, with 37% of them now participating and 77% of them concentrating specifically on climate change mitigation.
According to the research, younger family members have been the main force behind this trend, and their influence is only increasing as a result of a significant generational shift.
However, the survey revealed that another 30% of the next-generation cohort had already taken over management of their families' businesses, with another 27% anticipating doing the same over the following ten years.