The firm has added new distribution series, providing a source of monthly income for investors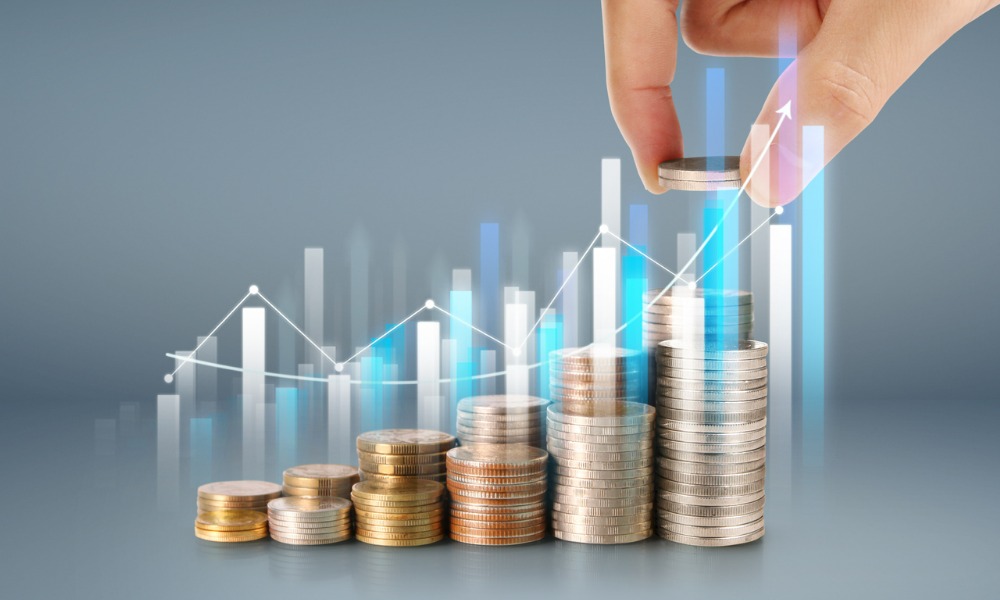 Ninepoint Partners, a leading Canadian alternative asset manager, has added Class T and Class FT distribution series to its largest private debt fund.
Aimed at achieving superior risk-adjusted returns with minimal volatility and low correlation to most traditional asset classes, the Ninepoint-TEC Private Credit Fund invests principally in asset-based loans of companies based primarily in Canada – and to a lesser extent, the U.S. – that are in the midst of change or special situations.
The fund offers access to a diversified, professionally managed portfolio of private loans, which promises low correlations to traditional asset classes and public markets. Higher rates of interest relative to traditional investments are also possible from the fund's exposure to asset-based loans.
The loans in the fund portfolio are also over-collateralized and senior secured. The fund's sub-advisor, Third Eye Capital Management, is one of Canada's largest alternative lenders specialized in providing innovative debt financing primarily to middle-market Canadian companies.
The fund's new Class T and Class FT options are designed to provide investors with cash flow by making targeted monthly distributions of cash amounting to approximately 6% per annum. The distributions to unitholders will come as a combination of returns of capital, net income, and/or net realized capital gains.
The new Class T and Class FT units of the fund will be available to eligible investors starting on July 30.