Investors to receive 40% larger payouts as outlook for the energy sector points to continued oil price increases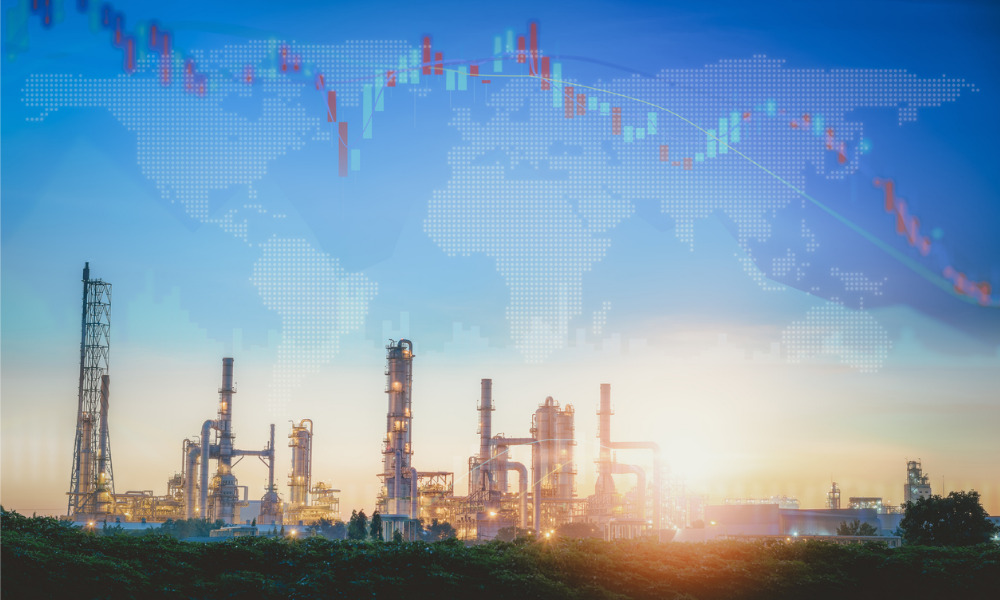 Ninepoint Partners LP has announced a substantial increase in the monthly dividend for the Ninepoint Energy Income fund, boosting the annual objective by 40%.
The leading alternative investment manager said it monthly distributions have been increased from 5% to 7%, starting from August 2022.
Many factors bolster the thesis of a structurally bullish oil market for several years. That includes the fact that global oil demand has returned to pre-pandemic levels, and structural supply growth issues will continue for the foreseeable future.
Energy companies are swimming in free cash flow because of a shift in business strategy from growth-seeking to return-seeking. They may continue to raise dividends, which would be advantageous to the assets of the Ninepoint Energy Income Fund if they attain their ultimate leverage targets in the upcoming quarters.
"We have entered a golden era of free cashflow for the energy sector. A bullish macro backdrop combined with companies pledging to return the majority of free cashflow back to investors makes this a sector ideally suited to generate meaningful income," remarks Eric Nuttall, Partner and Senior Portfolio Manager, Ninepoint Partners.
"This, combined with our covered call writing strategy which we meaningfully increase annualized income beyond just dividends makes us believe that we will be able to further increase our annualized payout to unit holders in the coming quarters."
The Ninepoint Energy Income Fund's underlying premise is that oil prices will rise to a point where they permanently deter discretionary consumption over an extended period. The market will be brought back into equilibrium, and super-producers will feel more secure engaging in oil exploration as a result.
Given their low financial leverage and record free cashflow, Ninepoint believes think Canadian oil companies that pay dividends are in a good position to keep distributing significant money to shareholders.
"This outlook on the energy sector supports continued upward pressure on the price of oil, and further supports rewarding investors in the Ninepoint Energy Income Fund with this increased monthly distribution," the firm said.