The alternative investment managing firm gives investors a new way to purchase Bitcoin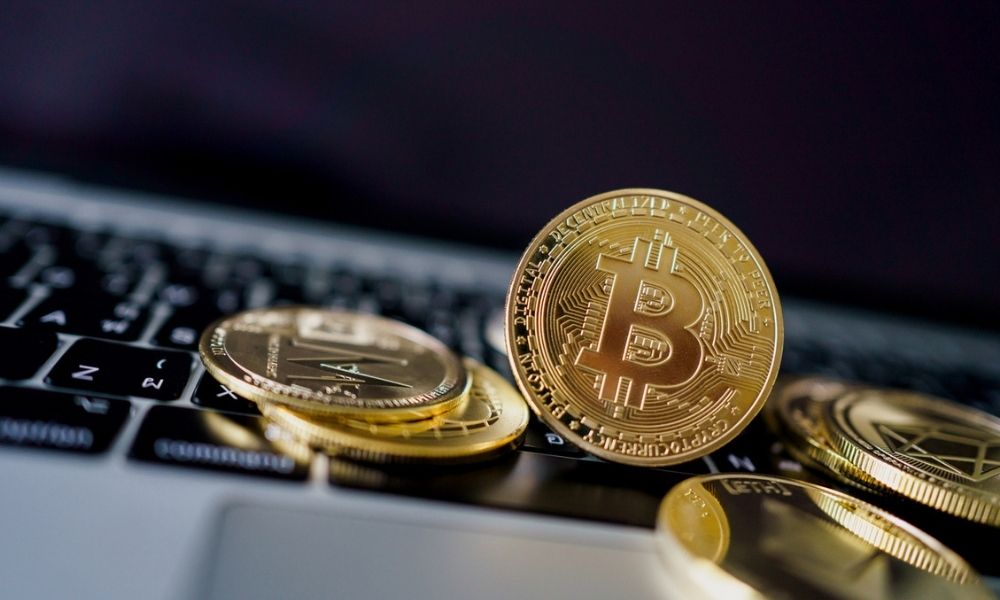 Ninepoint Partners is offering Canadians an additional way to access its bitcoin ETF.
Investors can now access the Ninepoint Bitcoin ETF – whose Canadian and U.S. dollar units are on the TSX as BITC.U and BITC.UN, respectively – through its newly launched class A and class F liquid alternative mutual fund units.
As a result of the change, the fund lets investors obtain direct exposure to Bitcoin on a global stock exchange, the TSX, as well as Fundserv, without the technical challenges linked to setting up wallets or passwords.
Using a fraction of its management fee, Ninepoint also completely offsets the carbon footprint of the Fund and attracts investors as passionate to environmental, social and governance (ESG) investment opportunities as they are to finding exposure to Bitcoin.
"By giving investors another way to purchase Bitcoin, we're making it easier to participate in the dynamic crypto market while still supporting investors' ESG goals," Alex Tapscott, Managing Director of Ninepoint's Digital Asset Group, said in a statement.
Tapscott, a CFA charterholder and thought leader on blockchain technology and cryptocurrencies, joined Ninepoint in January last year as the firm officially launched its digital assets unit.
Bitcoin ETFs in Canada have gained more recognition over the previous months as more investors seek exposure to the nascent ETF category.
After Purpose Investments launched the world's first bitcoin ETF in February last year, other ETF providers have followed with their own offerings. ETFs providing access to ether, as well as multi-cryptocurrency strategies, have also flooded Canada's fund space.
Canadian investors put in a substantial $5.97 billion in crypto-asset ETFs throughout 2021, according to the most recently Canadian ETF Flows report from National Bank.
The Ninepoint Bitcoin ETF Mutual Fund Class will be available for purchase on January 17.