New liquid-alt fund to invest in commodity and natural resource companies, and potential beneficiaries of tech innovation trend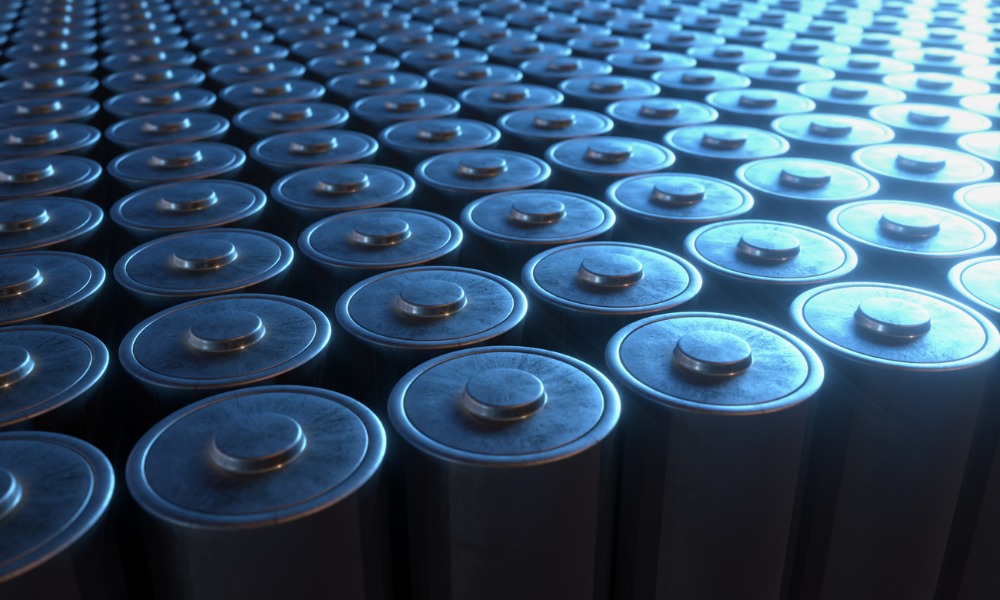 Next Edge Capital has announced a new fund targeting opportunities in the metal and commodities industries.
Structured as an alternative mutual fund, the Next Edge Strategic Metals and Commodities Fund will invest opportunistically in equities issued by companies involved in the commodity and natural resource industries, as well as companies poised to benefit from rapid technological innovation. It will be sub-advised by Delbrook Capital, a BC-based investment manager focused solely on managing alternative strategies in the materials sector.
"We are excited to work with the team at Next Edge Capital to bring a liquid alternative strategy to the Canadian marketplace," said Matthew Zabloski, founder and portfolio manager at Delbrook Capital. "Whether it be electrification, increasing signs of inflation or unprecedented global monetary policies, we see multiple catalysts for select commodities to outperform over the next decade."
Zabloski said the fund will seek exposure to themes supporting the commodities space through a long-short strategy.
Next Edge Capital believes that the commodity and natural resources space represents a compelling investment opportunity. Aside from supply pressure caused by long-term underinvestment in the sector, the firm sees potential constructive tailwinds from increased infrastructure spending, the reopening of economies, and the longer-term transition towards clean energy.
"We believe that exposure to the resource sector is best suited via an active and opportunistic approach, very suited to the Delbrook team, and evidenced by how they have been able to navigate the past decade," said Next Edge Capital Rob Anton. "Delbrook brings rare expertise in global mining to factor in on their investment decisions and is uniquely positioned to capitalize on the many opportunities presented by the transition to clean, sustainable energy sources and a lower carbon world."