Portfolio manager says asset class could be on the cusp of a decades-long bull run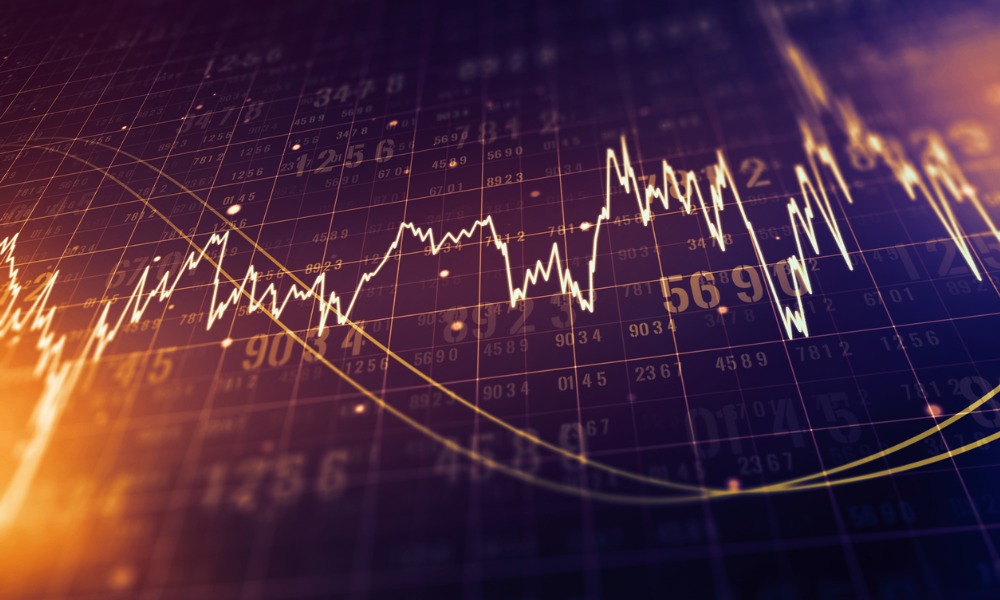 Commodities potentially stand on the cusp of their most exciting period in 25 years, according to one portfolio manager.
Tim Pickering, founder, president and CIO of Auspice Capital Advisors, an alternative investment firm, believes we could be entering into a secular bull market and that, not since the dawn of his career at TD Bank before the dotcom bubble, have commodities looked so appealing.
Despite the equity market rallying, investors are looking for opportunities beyond that volatility, while fixed income presents a narrowing yield. Expecting the traditional 60/40 to save the day for the next six years is probably fantasy, Pickering said.
Commodities, he added, have been shoved aside for the past decade, although Auspice has maintained a commodities tilt, recognizing the diversification benefit. Pickering thinks we are about to start a new cycle – potential decades long – in which commodities become part of the conversation once again.
Auspice's flagship fund, the Auspice Diversified Fund, uses a rules-based investment process and is a liquid alternative strategy that invests in a broad spectrum of global financial commodity markets. It was up 18.5% in 2020, with a correlation to equity of about -0.4. Pickering is, therefore, bullish about the future.
He said: "It's an exciting time to be a commodity expert and a commodity specialist with this built into our portfolios already. We've proven that it adds value to the portfolio in years like 2020. Now it's getting to be a more common discussion. What about commodities? What about inflation? What's going to provide this diversification? Where are we going to get this extra return that we may not get from fixed income?
"It's an exciting time for us. I struggle to think of more than a couple of commodity focused managers in Canada."
A quantitative manager, Pickering stressed that Auspice is not the type of firm to fall in love with a story and "bet the farm on it". However, its tactical approach of limiting downside while participating in upside, and providing non-correlated added value to a traditional equity and fixed-income portfolio, is becoming more relevant.
No one can predict the future, of course, but from a supply and demand perspective, the demand for commodities is rising, emerging markets are developing and the world is producing more things than ever before. Commodities provide the fuel – literally and metaphorically – for this.
Pickering explained: "People can poo-poo oil and say it's not relevant anymore, but oil goes into the production of almost everything. The commodities are that input infrastructure. We haven't stopped eating, personal and business travel may be curtailed but now look at transportation and shipping, they are actually increasing.
"We take that step back and say, 'okay, as we come out of a pandemic, and people sit on cash and start spending, they're going to buy stuff, there's going to be more shipping, they're going to eat more – and that is setting us up for a great opportunity'."
It's easy to lump commodities into one basket – or even two: oil and gold. But the asset class goes deeper than that, including the likes of cotton, sugar and grains.
Energies have bounced back the past nine months and could go higher but it's in other commodities where Pickering really sees "early innings" potential.
He said: "When I start to look at other things, metals, precious and industrial, and grains, I think we're in the early innings. Even if you look at commodities people have just stopped talking about for a long time, like cotton and sugar, some of the soft commodities, there are incredible opportunities there. When you look across that lens, there's just so much a diverse opportunity."