New advisor manages more than $6 billion in assets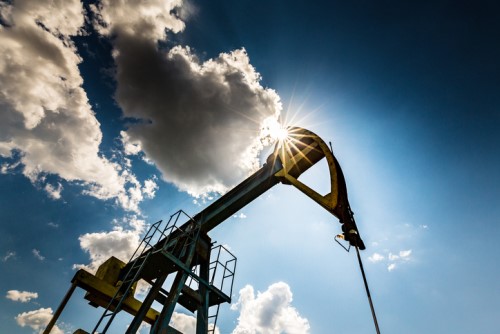 Fund manager Auspice Capital Advisors has announced that the portfolio advisor for its Canadian Crude Oil Index Exchange-traded Fund (ETF) has changed from Horizons ETFs Management to Purpose Investments Inc.
In a statement, Auspice said that it appreciated the work Horizons had done and looked forward to a new relationship with Purpose. There will be no changes to the investment objectives or strategies of the ETF as a result of the change in portfolio advisor.
With heavy oil being critical to the global energy system, Auspice positions the Canadian Crude Oil Index ETF as the only way for non-wholesale and retail investors to access Canadian crude oil commodity and heavy oil globally. The largest buyer of heavy oil in today's market is the US refinery system, while Canada is the largest supplier of heavy oil globally.
Calgary-based Auspice is a fund manager of non-correlated alternatives. The firm is registered as a portfolio manager in Canada and a CTA with the NFA. Auspice is also the manager and trustee of the Canadian Crude Oil Index ETF and is consequently responsible for providing or arranging for administrative and third-party services required.
On the other hand, Purpose is an asset management company with more than $6 billion in assets under management.