The industry has a role to play in the ESG investing boom says KPMG study, but they must adapt in the right way to thrive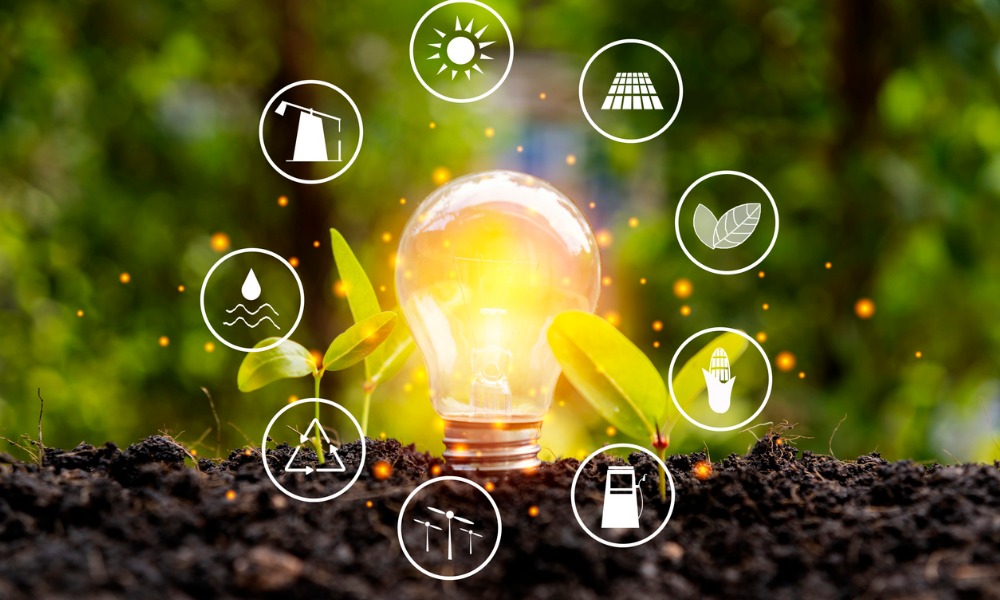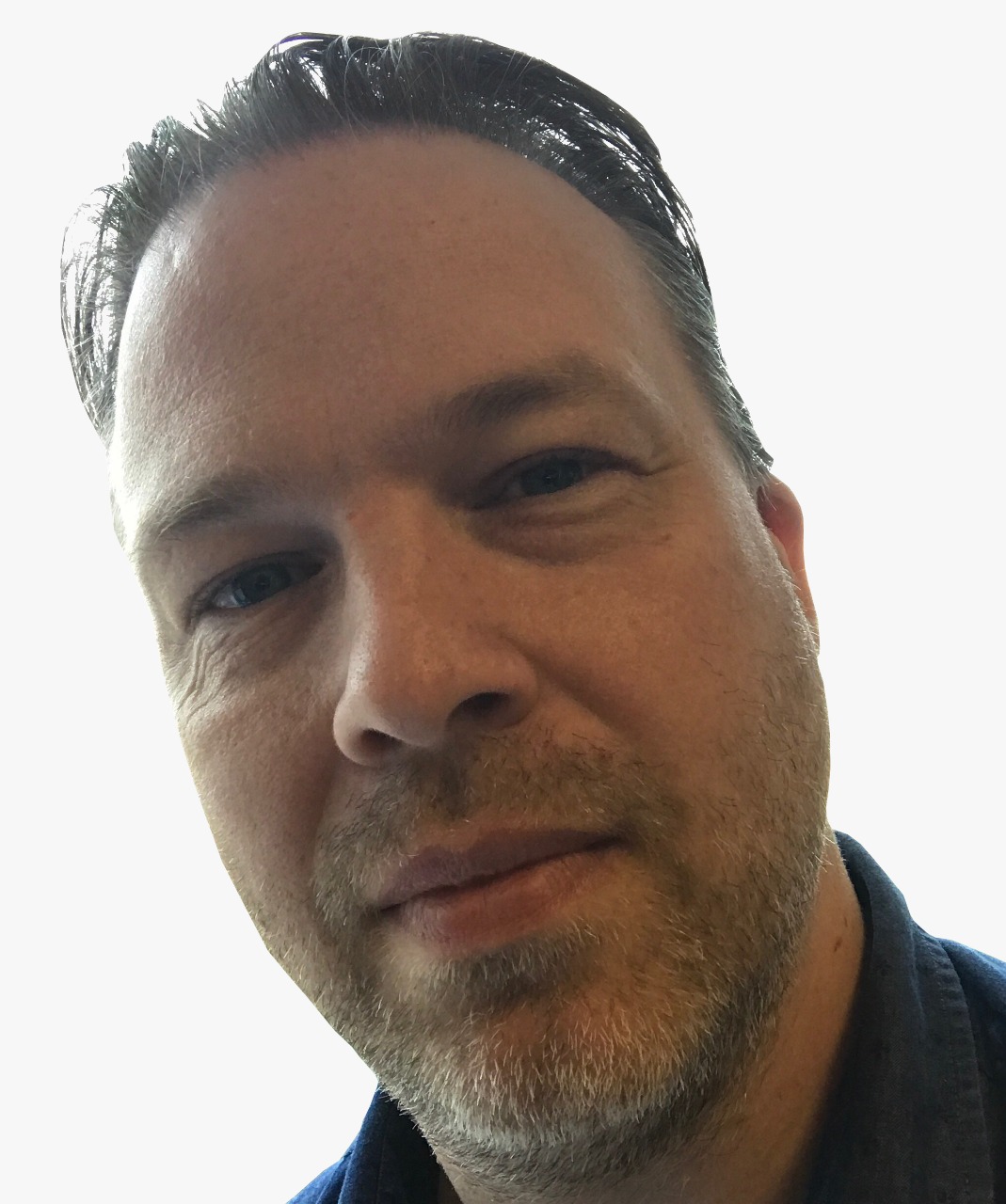 Mining may not immediately spring to mind when thinking about the green economy, but many elements are critical to our sustainable future.
Commodity prices have been rising fast in the past year, partly because of supply chain disruption but also because of the intensifying climate change focus.
The growing demand for clean energy is one of the reasons behind renewed optimism for the Canadian mining industry as metals including lithium, cobalt, and nickel are required for the digital transformation and the drive to control rising temperatures.
A new report from KPMG says that Canadian miners have an important role to play as the production of minerals needed to deploy wind, solar, and geothermal power, along with energy storage, is predicted to increase by nearly 500% by 2050 according to the World Bank.
"The outlook for the mining industry is extremely positive," said Heather Cheeseman, partner and Toronto mining leader, KPMG in Canada. "The year-long rally in commodity prices, even with the recent volatility sparked by inflationary concerns, is driven not only by pandemic-induced supply chain issues, but also climate-action demand for green metals and the massive spending expected on infrastructure."
ESG is key
The ability of miners to seize the opportunity they have relies on their adoption of strong ESG values.
The social element of ESG is of particular concern with 42% of Canadian miners polled by KPMG ranking community relations and social licence to operate as the top ESG risk, far higher than the 24% of global respondents who said this.
Environmental risk is less of an issue for Canadian miners – 19% vs. 27% globally.
"The days of considering ESG factors as 'soft' secondary risks are long gone," noted Cheeseman. "Investors are demanding miners have clear and measurable strategies in place. ESG now dominate boardroom conversations in every mining company, and mining leaders overwhelmingly agree this is a top priority."
Competitive concern
The report says that Canadian mining firms need to also embrace digital transformation to aid future competitiveness, but only a third of Canadian miners say their organization is actively disrupting the industry through digital innovation, compared to half of global respondents.
"There is a distinct need to find ways to better manage costs and mitigate risks whether that's through consolidation or embracing innovation," added Cheeseman.
The share of Canadian respondents that see mergers and acquisitions as important to growth is double that of global peers (44% vs. 22%) although two thirds see organic growth as important to expand over the next three years.
Previous concerns about access to capital is improving with more Canadian miners now saying their ability to access equity financing was better over the past year, largely due to investor interest in the green economy transition.