Research from Seward and Kissel points to multiple metrics showing optimism in hedge fund industry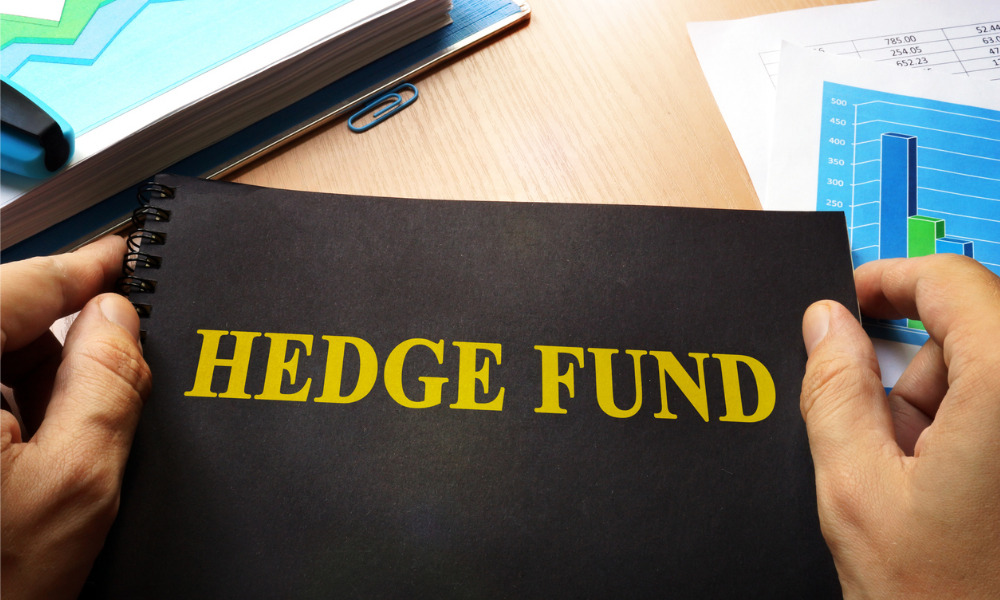 An annual study of newly created hedge funds indicates both hedge fund investors and management showed notable signals of trust in alternative investments in 2021, as the pandemic's most severe business barriers began to lessen.
Even though the epidemic posed obstacles in 2021, the Seward and Kissel New Hedge Fund Study found that new management were able to overcome the fundraising challenges that plagued the pandemic in its early phases. Additionally, in 2021, the hedge fund business "was particularly active as members were keen to take advantage of current market possibilities."
The optimism in hedge funds can be seen across a series of metrics, according to the study.
Investors' increased demand for hedge fund techniques may be contributing at least in part to a recent trend: fund resistance to fee compression. In 2021, management costs for equities funds remained constant at 1.52% (up from 1.51% in 2020) while fees for non-equity funds increased to 1.66% (up from 1.52% in 2020).
Other findings in the study could indicate that an equilibrium has been reached in terms of aligning managers' and investors' interests. The percentage of equity funds with lock-ups or gates declined, but the percentage of funds with incentive allocation barriers increased by 10% from 2020.
According to Nick Miller, partner in Seward & Kissel's Investment Management Group and lead author of the study, there are several emerging trends in seed capital investment activity. Among them is a heightened interest among seeders in hybrid and healthcare-focused strategies, which is a trend Seward & Kissel continues to see in the current launch market in 2022.
"The strong appetite among seeders for hybrid fund structures is unsurprising given the increasing conversations we are having with both new managers and established managers about 'hybrid' or public/private products today. It's a natural extension that seeders would be interested in these types of funds," Miller said. "We expect hybrid structures generally to continue as a growing trend in 2022, as well as investments targeting industries such as healthcare, tech, and digital assets, all of which we've seen significant interest in in the new launch space this year."
Equity or equity-related strategies were used by 70% of new hedge funds created in 2021, up from 66% in 2020. In standard classes across all strategies, incentive allocation rates averaged 20% of annual net earnings (up slightly from 19% in 2020), while around 21% of all funds had an incentive allocation hurdle (up from 10% in 2020).
The research also found sponsors of both domestic and offshore funds continued to almost entirely use master-feeder arrangements rather than side-by-side structures, with the Section 3(c)(7) exception being used 75% of the time.